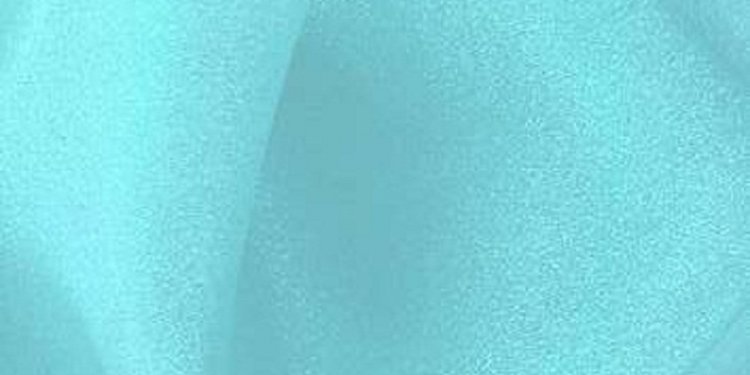 Chiffon by the Bolt
Light, airy and transparent silk woven from tightly twisted yarns resulting in a crepe-like texture. Drapes beautifully, falling in soft, languid ripples, it's currently popular for evening wear, layered skirts and costumes. A costumer designers delight.
Silk Crepe de Chine
A classic, drapey silk that dyes beautifully and has a subtle, almost luminous luster. The texture is finely pebbled. The weft is woven with tightly twisted threads resulting in a little spring. Excellent for all garments.
Silk Gauze
Very light, airy and transparent. A favorite of costume designers, it is also used for veils.
Silk Fuji Broadcloth
A very classy, cotton-like fabric that is natural colored & dyes richly. The fine, even weave is great for shirts, blouses and dresses.
Silk Habotai
Also known as "China Silk". Habotai means "soft as down" in Japanese. It has a smooth, even weave and is our most popular silk for painting. It is used for scarves, dresses, blouses and for lining. We offer a wide variety of weights and widths. Our habotai's are the best quality that China has to offer. These are grade "A" silks at discount prices.
Silk Organza
A crisp, sheer, fabric woven from raw silk from tightly twisted, fine silk yarns. The gum on the raw silk holds the weave in place creating a stiff fabric and adds volume and body for veils and wedding gowns. Good for interfacing or for lining other sheer fabrics.
Silk Noil
Also called "Raw Silk". Woven in a natural color with darker, nubby spots, this is a combination of matte, rough finish and muted luster. Its soft, nubby texture is wrinkle resistant, contemporary and classic. Used for everything because it is easy to care for and colors beautifully. Makes wonderful suits, jackets and pants.
Silk Satin
These are characteristic satins with a tight weave. One side has a shiny, buff surface while the other side is matte.
Silk Satin Twill
Like silk satin but with a twill weave. Does not wrinkle easily. Usually used for ties, scarves and linings. Good for belts, button covers and applique.
Silk Dupion
Our most popular silks for wedding gowns, dupion has a tight weaves and subtle, irregular slubs. Dupion has a moderately crisp drape and falls into wide cones. Decorators and designers love its quiet luster, lofty fullness and elegant feel. The Indian Dupion has a particularly luminous quality and a great deal of body.
Share this article
Related Posts