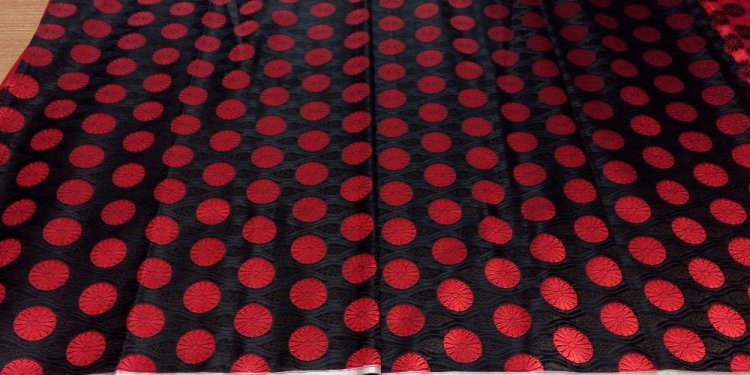 Black Brocade Fabric
Black floral boucle design on a satiny, brocade-like background. Medium-weight, with a soft hand and gently drape. Reverse side is dense boucle. We like this chic fabric for dresses and jackets.

Color: Black
Width: 55
Content: WOOL, ACRYLIC

HOW TO CARE FOR WOOL FABRICS: Dry-cleaning is recommended, though some wools can take hand washing. Always test a swatch first if you are going to care for your wool fabrics at home rather than using a drycleaner. Many of the fine wools Mood sells online and in-store have already been "sponged, " or preshrunk, but you can preshrink your wool if necessary. Mood recommends taking your uncut wool fabric to the drycleaners and asking them to steam it for you, which will safely preshrink it more effectively than you can using home methods. Mood strongly recommends test-laundering a swatch, if you plan to wash your garment or home furnishings yourself.
Share this article
Related Posts