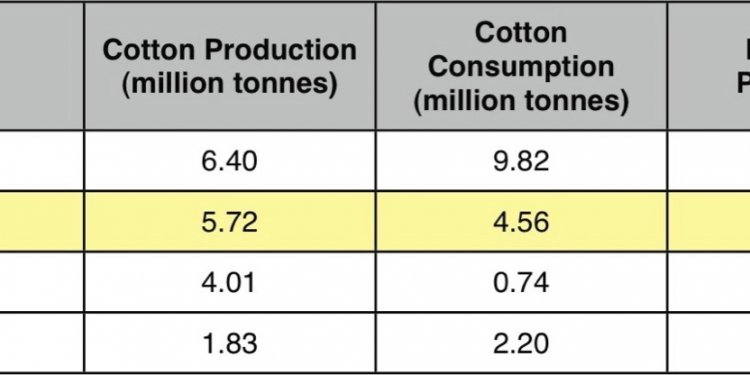 Cotton world India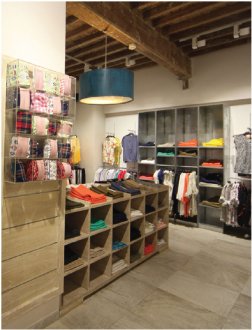 It all began in the year 1987, when the Lekhraj family,
with an established garment export
manufacturing unit, had an idea - to use the excess
fabric to make quality cotton shirts. The shirts were
put on sale and sold almost immediately. This is at
a time when cotton clothing was not even
considered fashionable. This prompted them to
open their first store with just a few garments on display. The response was tremendous. And
Cottonworld was born.
Cottonworld became the first store in india
dedicated to natural clothing. Set up in a leafy lane
in Colaba, Mumbai the brand is frequented by
loyalists since its inception . The brand has now
grown and spread its branches throughout the
country with over twenty five stores in Mumbai,
Ahmedabad, Bangalore, Goa, Chennai, Kolkata,
Hyderabad, Pune and Gurgaon. Thus shifting from
manufacturing to retail, in this magical little journey.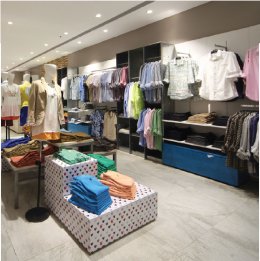 There is a difference between life and living.
Life is what you are born with; living is what you make out of it.
When you live close to yourself. When you share your soul with nature.
When every cell of your body feels alive. When every pore
wants to soak in more life.
When you live undiluted, unadulterated,
unbridled. You know that you have lived well...
Share this article
Related Posts