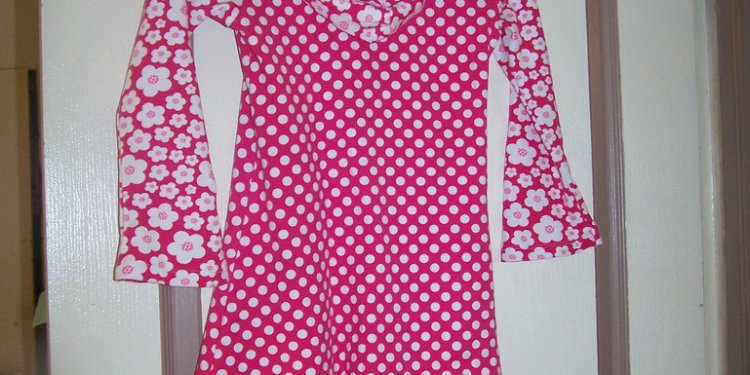 Michael miller, Knits
With six returning players who saw significant action last season, the Washburn offensive line hasn't had to worry much about developing chemistry this fall.
The rapport between the linemen was already well established through the spring and summer, WU senior left tackle Michael Miller said.
"This is the first time since I've been here where the whole offensive line got to work together during the spring, and that helps well with meshing and making sure the footwork's together, " Miller said. "I think we have a lot of guys that know the offense. We've got older guys stepping up, younger guys stepping up. I think we're going to be doing pretty good this year."
Miller, a 6-foot-5, 305-pounder, will anchor the line after starting 33 straight games for the Ichabods, earning All-MIAA honors each season. The Lansing native was a second-team all-conference pick the past two years.
Four other offensive linemen have starting experience at WU — senior Zac Gillis (6-2, 290), junior Bob Marco (6-4, 315) sophomore Colin McKeown (6-4, 295) and senior Saul Monteon (6-2, 285). Sophomore Trevon Allen (6-4, 315) also appeared in seven games as a true freshman last season.
"Almost like a fraternity, they hung out a lot this summer, " WU coach Craig Schurig said of his offensive line. "You can tell they're in really good shape. They're well-conditioned. We can go at a good rate with installation and push them pretty hard.
"That's usually the group that you have to back off from, if they're not in shape. I'm really impressed with their conditioning level and the size they put on."
Miller said he is sharing leadership responsibilities with Gillis, who will move to center this season after playing right guard last year.
"I like to look at us as the two leaders of the O-line, " Miller said. "We kind of co-lead it. We just feed off each other and we're trying to work together as a unit and have a great year."
WU ranked sixth in the MIAA in rushing a year ago with 1, 742 yards.
"(The line) should be a year better and we hope to take off where we left off and really get that ground game going, " Schurig said. "It seems like in this conference if you can get after the other team up front you have a great chance to win."
"I think our physicality is one of the things that is going to help us be a better offensive line this year, " Miller added.
Miller is one of 15 seniors hoping to end their careers on a strong note after back-to-back losing seasons for WU (4-7 in 2014, 5-6 in 2015).
"It's been a blast being here, and our senior group is looking to turn it around, " Miller said. "Last year I thought we got back to where we wanted to be, we just couldn't finish games with consistency. I think this year, our senior guys, we're looking forward to having a great year and I think we're going to put this program back on track."
Share this article
Related Posts