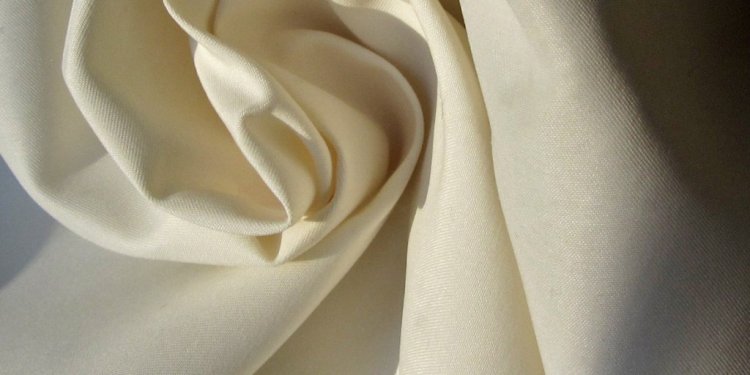 Recycled polyester fibre
Continuous polyester yarn produced from post-consumer recycled polymer.
Environmentally friendly.
Highest sustainability in raw and solution-dyed versions.
Total production versatility: solution-dyed PET product range in combination with the polyester yarn Starlight® UV Guard (anti-UV) and/or dyed Starlight® feel (bacteriostatic) functionalities.
POY can be tailored to specifications for texturing, taslan texturing, drawing, draw-warping and twisting.
Oekotex Std 100 Class 1 available upon request.
Noyfil SA guarantees the post-consumer origin of the polymer used in STARLIGHT spinning and the full environmental compatibility of the additives and colours. The entire r-Starlight® product range is certified Oeko-Tex Class 1 upon request.
Recycling PET means safeguarding the environment. PET is a precious commodity since it is made from oil or natural gas. Furthermore, it can be a 100% recycled polyester yarn. PET does not lose its characteristics in any substantial way, and can thus be repeatedly re-processed to make high value added products.
PET is 100% recyclable with no harmful emissions or discharges. PET recycling is eco-compatible. In fact, PET recycling reduces CO2 emissions. For every kilo of recycled PET, 3 kg of CO2 emissions are prevented! Recycling 1, 000 kg of PET stops the production of up to 3, 000 kg of greenhouse gasses, which corresponds to the average total emissions of a car in a year (**).
Recycling PET saves energy
Re-using recycled PET to make new products can cut energy consumption by approximately 50%.
PET is 100% produced from oil or methane gas. Recycling means saving these non-renewable energy sources, which are being depleted rapidly and becoming more and more expensive. Recycling PET means saving non-renewable energy and substantially reducing its environmental impact.
The RadiciGroup for Sustainability logo represents the Group's commitment to Sustainability. This logo, used in association with product brands, indicates that these products are "green", i.e. produced using green energy, partly recycled materials, or processes which respect the environment.
Share this article
Related Posts