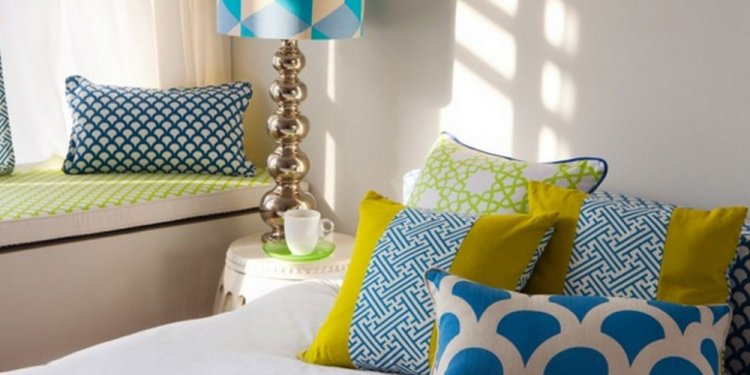 Reactive inks digital Textile printing

SPGPrints Digital Textile Inks... simply the best!
When you are new to digital textile printing, it can be quite confusing to select which printer to use and what brand of inks to use. You can chose to review and test all of them and then make your choice…. Or you simply go to a place where digital printing is flourishing: Italy! When you talk to some of the major textile printers there, you will quickly come to one conclusion: the choice for inks can only be SPGPrints. No other ink on the planet guarantees unattended printing. No other ink causes less nozzle blockages or print head failures. And SPGPrints ink prices are as competitive as you want them to be. So why spend energy and money on testing and selecting, while you can use that same energy and money to start making money immediately?
When you are experienced with digital printing, but somehow never came to use SPGPrints inks, then it is easy. We don't need to explain to you how badly you need reliable inks at a good price. Runnability is the key requirement. Colour gamut is important also of course, but you know that this is a basic condition for an ink in the first place. You know it and just want us to send you a quotation. You are only one click on this page away from getting it!
SPGPrints, the inventors of digital textile printing, will prove to you why they are still recognised as the number one in textile printing, whether it is in rotary screen or in digital!
SPGPrints inks are available in four chemistries:
Reactive inks – to print on all natural fibers
Acid inks – to print on polyamide lycra, wool, silk
Disperse inks – to print directly onto polyester and blends
Sublimation inks – to print on sublimation paper to be transferred to textiles
For
Kyocera printheads
we offer our
NEBULA
digital inks range; for
Epson printheads
there's the digital inks collection.
The unrivalled SPGPrints inks run on the Reggiani Renoir, MS JP, MS JPK-series, La Meccanica Qualijet K8 and K16 printers.
SPGPrints' FLARE reactive, acid, disperse and sublimation inks are not only suitable for all Mimaki, Roland, MS, La Meccanica and Mutoh digital textile printers with Epson heads, but SPGPrints also provides these inks in packages suitable for Robustelli Monna Lisa printers.
Besides inks, SPGPrints offers a special penetration fluid that can be used in all printers to improve the penetration of ink into the fabric. In this way you can achieve full through-print on most fabrics without needing to print two sides separately.
Share this article
Related Posts