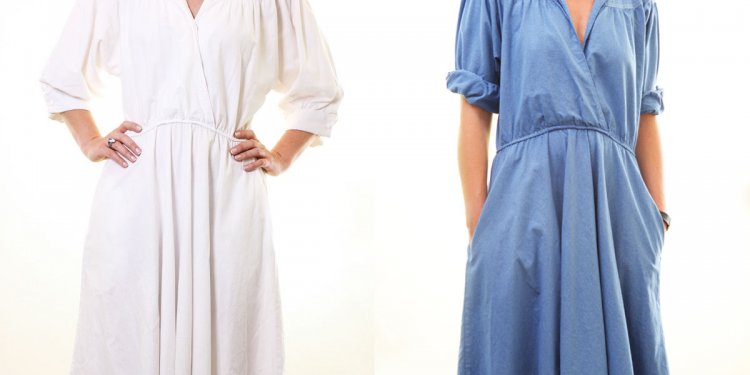 Rit dye silk
Prewash item to be dyed to remove any finishes that could interfere with the dye being absorbed evenly.
Protect work surface with a plastic table cover. .
Estimate the weight of the item to be dyed to determine how much dye to use. As a guideline, ½ bottle liquid dye or 1 box powder dye will color up to one pound of fabric.
Fill large plastic container or dishpan with very hot water (140F), enough for the fabric or item to move freely (about 3 gallons for one pound of fabric). If tap water is not hot enough, heat some water in a tea kettle or in the microwave.
Wearing rubber gloves, shake dye bottle or dissolve one package of powdered dye thoroughly in 2 cups of very hot water. Add dye to water and stir well.
For cottons, dissolve 1 cup of salt in 2 cups of hot water; stir well. Add to dye bath. For silk, wool or nylon, add 1 cup of white vinegar to dye bath. If possible, wait 5 minutes before adding salt or vinegar. This will help promote level dyeing Add squirt of dishwashing liquid. Stir well.
Using a paper towel or scrap of fabric, test dye color to make sure it's the shade you want. If color is too light, add more dye. If color is too dark, add more water.
Wet fabric or item with warm water, then squeeze out excess water. Smooth out wrinkles and add to the dye bath.
Stir constantly — back and forth, and up and down — for 10 to 30 minutes or until desired color is achieved . Make sure the item does not get twisted or tangled as this could cause uneven dyeing. The longer the item is in the dye bath, the darker the color will be. Keep in mind that the dye color will appear darker when the item is wet.
Remove item from the dye bath and rinse thoroughly in warm water, gradually making the water cooler until the water runs clear. Optional: To reduce color bleeding, use Rit Dye Fixative for all cotton fabrics immediately after dyeing, following instructions on bottle.
Wash item by hand in warm water with mild detergent and rinse thoroughly once again in cool water. Or, launder item in the washing machine with an old towel.
Share this article
Related Posts