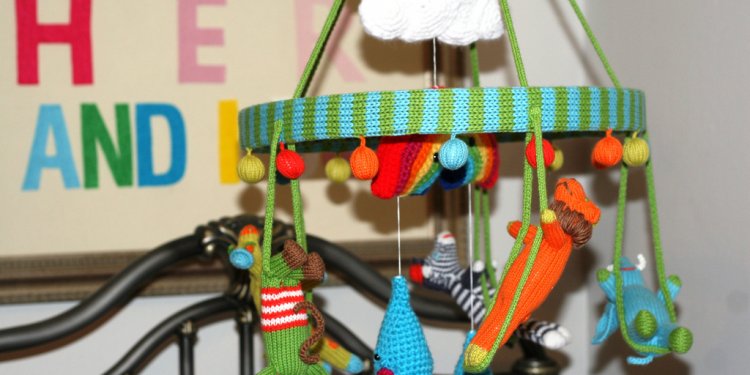 Linen cotton blend Upholstery Fabric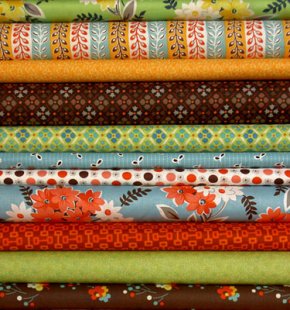 Patterns, solids and prints, oh my! Feeling overwhelmed from trying to find the perfect fabric for your upholstery makeover?
There are lots of fabric choices out there today, from natural fabric like cotton to man-made fabric such as rayon. We hope this blog post will help you make the right fabric decision and ultimately make the right statement in your home.
What to Remember When Looking for a Fabric with Durability and Style
Where will the furniture be located, in a well traveled area or in an area exposed to direct sunlight? Furniture pieces subject to daily heavy wear need to be covered in tough, durable, tightly woven fabrics with high an abrasion factor, with at least 15, 000 double rubs, for upholstery fabric. For more information on abrasion factors, click here.
Another thing to remember is the fabric should compliment the style of the furniture and add to its character. You will also want to be aware of the room size as you don't want to choose an overwhelming pattern for a small space. Make sure the fabric fits the mood of the room too, is it warm or cool? Don't choose a fabric just for its color, be sure to use something fitting for the room and atmosphere. Always remember you must love the fabric. Since you are spending time and money on your upholstered piece, make sure you find fabric you will enjoy for many years to come.
How To Choose the Right Fabric Type
When shopping for fabrics, you'll find a vast array of different patterns, textures, abrasion factor and fiber contents to select from. But your choice will come down to two basic fabric types: natural fabrics and man-made fabrics. Let's look at the options:
Natural Fabrics
COTTON
durable, easy to clean
This natural fiber provides good resistance to wear, fading and pilling, but is less resistant to soiling and wrinkling.
COTTON BLEND
sturdy, family-friendly
For everyday use, it's a good idea to apply a stain-resistant finish.
LEATHER
very forgiving, easy to clean
This tough material comes in many colors and finishes and develops more character and softness with age.
LINEN
stays clean, absorbs moisture
This fabric is best suited for formal living rooms or adult areas because it soils and wrinkles easily. While it won't withstand heavy wear, linen does resist pilling and fading.
SILK
delicate, soft
This fabric is only suitable for formal areas. Must be professionally cleaned if soiled.
WOOL
water repellent, durable
Wool and wool blends offer good resistance to pilling, fading, wrinkling, and soil. Generally, wool is blended with a synthetic fiber to make it easier to clean. Blends can be spot-cleaned when necessary. Wool is warm in the summer and cool in the winter.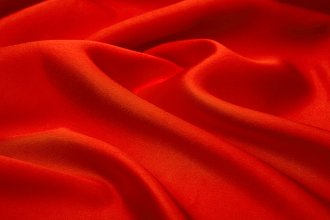 RAMIE
stain resistant, absorbs moisture
Ramie fibers are one of the strongest natural fibers, a great eco-friendly alternative to using synthetic fibers or non-organic fibers.. Ramie can be up to 8 times stronger than cotton and is even stronger when wet.
HEMP
wrinkles easily, durab
Hemp is processed to separate the fibers, then woven into fabric. It is linen-like in hand and appearance. Hemp provides warmth and softness of a natural textile but with super durability.
Man-Made Fabrics
ACETATE AND TRIACETATE
imitation silk, tends to wear
Acetate resists mildew, pilling and shrinking. On the other hand, it offers only fair resistance to soil and wrinkle and fade in the sun. Not a good choice for furniture you will use everyday.
ACRYLIC
resists wear, lightweight
Developed as imitation wool, acrylic resists wrinkling, soiling and fading. Low-quality acrylic may tend to pill excessively in high-wear situations. Better-quality acrylics are manufactured to resist pilling. (Sunbrella is a good example of acrylic durability.)
MICROFIBER
Microfiber fabric is lightweight, highly absorbent and does not stain or wrinkle easily. Microfiber fabrics that are electrostatically charged can pick up small particles, such as dust, without the use of cleaning solvents, and leave no lint behind.
NYLON
soil resistant, durable
Rarely used alone, nylon is usually blended with other fibers to make it one of the strongest upholstery fabrics. Nylon is very resilient; in a blend, it helps eliminate the crushing of napped fabrics such as velvet. It does tend to fade and pill.
OLEFIN
durable, fashionable
Use olefin if your furniture is likely to receive heavy wear. The fibers have low moisture absorption, but they can wick moisture and dry quickly. Olefin is abrasion, stain, sunlight and chemical resistant.
RAYON
durable, wrinkles easily
Developed as an imitation silk, linen or cotton. Rayon is the oldest manufactured fiber. Rayon is made from wood pulp, which is passed through spinnerettes to form filaments. Recent advances have made high-quality rayon very practical for upholstery.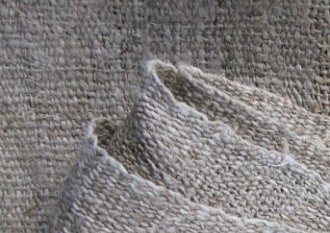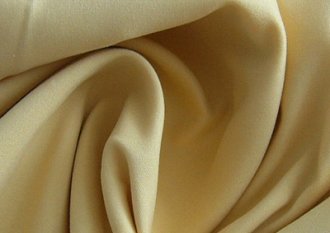 Share this article
Related Posts