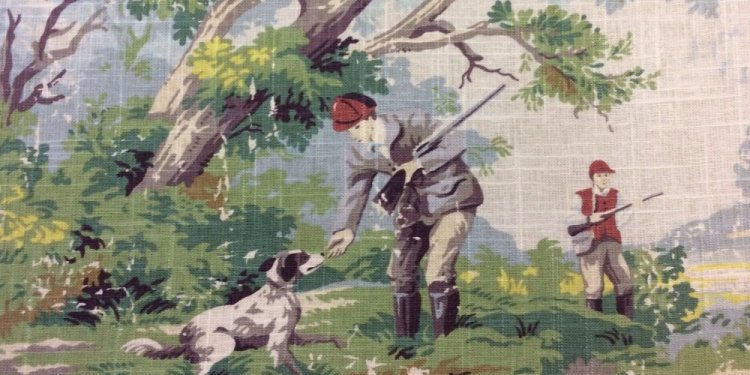 Linen blend Upholstery Fabric
Linen:Linen is best suited for formal living rooms or adult areas because it soils and wrinkles easily. And, it won't withstand heavy wear. However, linen does resist pilling and fading. Soiled linen upholstery must be professionally cleaned to avoid shrinkage.
Leather: This tough material can be gently vacuumed, damp-wiped as needed, and cleaned with leather conditioner or saddle soap.
Cotton: This natural fiber provides good resistance to wear, fading, and pilling. It is less resistant to soil, wrinkling, and fire. Surface treatments and blending with other fibers often atone for these weaknesses. Durability and use depend on the weave and finish. Damask weaves are formal; canvas (duck and sailcloth) is more casual and more durable.
Wool: Sturdy and durable, wool and wool blends offer good resistance to pilling, fading, wrinkling, and soil. Generally, wool is blended with a synthetic fiber to make it easier to clean and to reduce the possibility of felting the fibers (causing them to bond together until they resemble felt). Blends can be spot-cleaned when necessary.
Cotton Blend: Depending on the weave, cotton blends can be sturdy, family-friendly fabrics. A stain-resistant finish should be applied for everyday use.
Vinyl: Easy-care and less expensive than leather, vinyls are ideal for busy family living and dining rooms. Durability depends on quality.
Silk: This delicate fabric is only suitable for adult areas, such as formal living rooms. It must be professionally cleaned if soiled.
Synthetic Fabrics
Acetate: Developed as imitation silk, acetate can withstand mildew, pilling, and shrinking. However, it offers only fair resistance to soil and tends to wear, wrinkle, and fade in the sun. It's not a good choice for furniture that will get tough everyday use.
Acrylic: This synthetic fiber was developed as imitation wool. It resists wear, wrinkling, soiling, and fading. Low-quality acrylic may pill excessively in areas that receive high degrees of abrasion. High-quality acrylics are manufactured to pill significantly less.
Nylon: Rarely used alone, nylon is usually blended with other fibers to make it one of the strongest upholstery fabrics. Nylon is very resilient; in a blend, it helps eliminate the crushing of napped fabrics such as velvet. It doesn't readily soil or wrinkle, but it does tend to fade and pill.
Olefin: This is a good choice for furniture that will receive heavy wear. It has no pronounced weaknesses.
Share this article
Related Posts