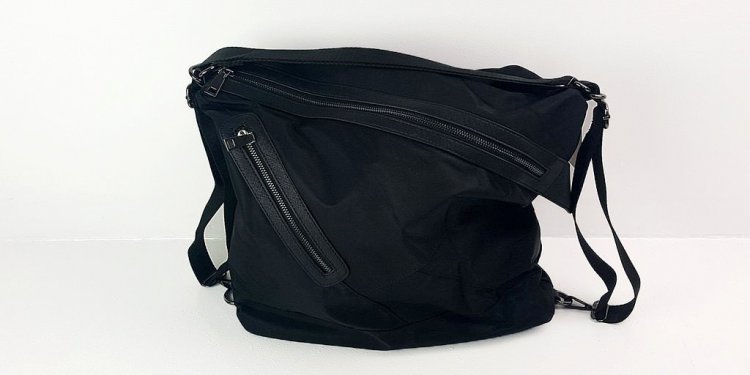 Nylon Twill fabric
For more information or to place an order, contact Brookwood Roll Goods in California, Connecticut or New York. Available while suppplies last.
Tech Denim™
85% cotton/15% nylon
58"/59" width
CORDURA® Denim Fabric
COLOR
Tech Canvas™
75% cotton/25% nylon
57"/58" Width
CORDURA® Duck Fabric
POLY DUCK™
600x300 denier polyester
PVC Laminated
Plexi Pack™
Terms of Sale
All orders FOB shipping point (Gardena, CA or Plainfield, CT)
Please indicate preferred FOB point when completing order.
Brookwood will make every effort to accommodate this request unless goods are only available from one shipping point.
Notes
Nylon, Polyester and Cotton dye stuffs have a tendency to migrate from dark to light shades during washing or dry cleaning. Therefore, we cannot guarantee that color transfer will not occur if light shades and dark shades are mixed together in the same end item.
Share this article
Related Posts