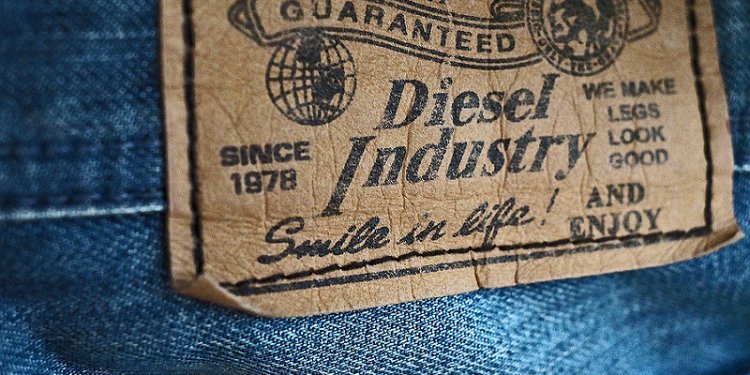 Cotton Twill fabric Wholesale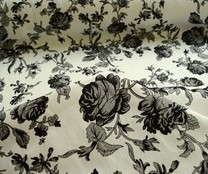 147cm wide quite white 98% cotton and 2% spandex drill with an all over black rose design not too small not too big. Just right for the sort of garment, of which I suspect it will be made.
Part number: CM1449
150 cm wide. Dark olive, fine cotton twill trousering.
Part number: 3347k
150 cm wide fabulous light green fine brushed, lightweight cotton twill over dyed in a much deeper pea green.
Part number: 3347i
Italian - A 150cm wide fairly substantial Italian made designer cotton with stretch trousering in a very delicate shade of cream.
Part number: 1891b
150 cm wide fine cotton twill trousering in a very pale blue, might even say anaemic but that's unkind it's just pale.
Part number: 4304
150 cm wide brightly striped cotton cloth in "deckchair stripes." This one is in pale blue, cream, grey, dark blue and red variegated striped in a canvas weave.
Part number: 1337a
150 cm wide slightly heavier cloth in bright orange, red, yellow, green, navy blue and white multi stripe and this time in a twill weave.
Part number: 1337b
130cm wide 96% cotton 4% lycra twill trousering in black with an all over scrolley squiggly print in red, I do believe you can see the odd voodoo mask in amongst all of this.
Discount £2.50
Part number: 1338
150cm wide. Superior fine lightweight cotton twill in royal blue. from Holland
Part number: 3347g
Super fine cotton twill trousering in a cracking shade of pale peach or maybe apricot or maybe melon, the base of this cloth is white and has been died this colour which helps to keep the cloth in its very pale shade.This German cloth is fabulous in a jac
Part number: 2171
Part number: 1858a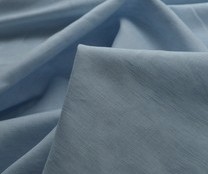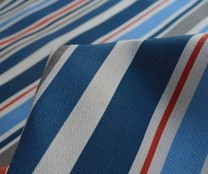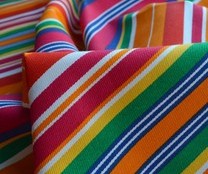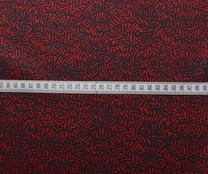 Share this article
Related Posts