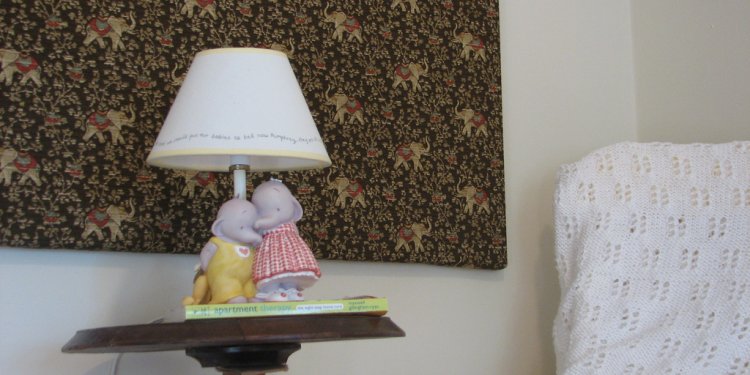 Stretch Upholstery Fabric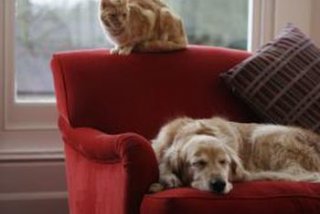 Fabric grade is not your first criteria when choosing new upholstery.
Upholstery fabric is the attention-grabber on the furniture, often the first thing you notice about a room's decor. The design makes a statement about your taste; the quality makes a statement about your research and attention to value. Upholstery grades don't guarantee quality, but they are a clear indication of expense - both the manufacturer's in the creation of the material, and yours in acquiring it to upholster your furniture.
The Alphabet of Expense
Upholstery grade A is the least expensive designation; the grades range up to the priciest F. Each manufacturer sets his own grade scale so the correlation of grade-to-cost of manufacture varies from one maker to another. Factors that influence grade include: performance expectations - whether the fabric is durable under different types of use; complexity of weave; type of fiber; construction of fabric and thread count. A pattern woven into a fabric is far more durable than one printed on the material. Some fibers are rarer, tougher or easier to clean than others. Clues about the quality of the fabric are in the fabric cards attached to swatches in the decorator showroom or fabric store.
Types of Fabric
Fibers in fabric determine its durability, luster, cost, feel, color retention and how easy it is to clean. The fiber can dictate possibilities for weave, pilling, eventual stretching or shrinkage, pest proofing - moths attack upholstery just as they nibble at your clothes - mildew resistance and other appeal and wear issues. Natural fibers include cotton, cotton blends, linens, wool, silks, and leather, although leather is not a fiber-based fabric. Synthetic fibers include nylon, acetate, acrylic, polyester, rayon, vinyl and others. Some synthetics are made to closely resemble materials made from natural fibers but are more durable and less expensive. The inevitable wear of leather upholstery is part of its appeal, while less expensive vinyl will abrade, stretch, crack and melt.
What to Look for
Choosing upholstery can seem overwhelming, so it's best to approach the task with some parameters defined. Color is your first consideration - yours may depend on the rug or wall paint, the age of your children, the traffic you expect and the type of fabric you select. Style is critical: Do you want your traditional furniture to reflect its times or will your Louis XV fauteuil be simply divine in linen sacking upholstery or graffiti-printed raw silk? Pattern scale matters; teeny repeat flowers on a sectional could be unbearably fussy, while giant peaches and plums on the wing chair may make guests hesitant to sit there. Woven patterns wear better than printed-on designs, and tight weaves last much longer than loose. Relentless exposure to sunlight will fade anything, but some fabrics, like velvet, might look just fine faded. Make your list of must-haves before you go shopping.
Will It Last
A general rule is that natural fabrics wear naturally, and that may be a look you treasure. Fine-quality natural fabrics will have a higher upholstery grade, reflecting their sourcing - organic production or rarity, for example - and methods used to weave them. Pure durability may depend on other factors, though. Natural or synthetic, your upholstery will last longer if it has a high-thread count and a tight weave; is non-absorbent and stain resistant - which may require chemical treatment; is a heavier, stronger fiber; is resistant to abrasion, pilling and fading. If the thought of frequent reupholstering makes you break out in hives, put durability high on your list of non-negotiable qualities.
Share this article
Related Posts