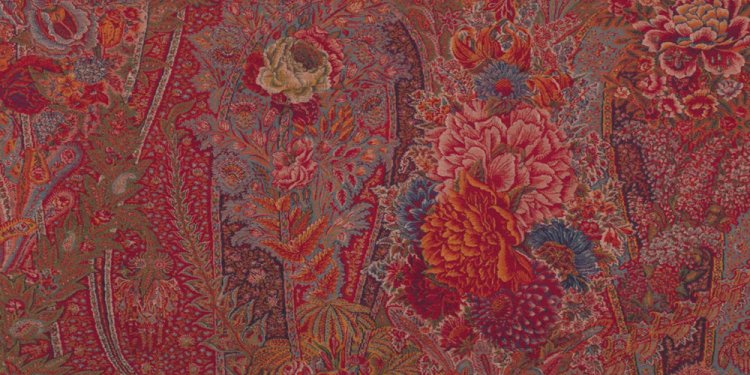 Information on cotton Industry
Cotton plays an important role in the Indian economy as the country's textile industry is predominantly cotton based. India is one of the largest producers as well as exporters of cotton yarn. The Indian textile industry contributes around four per cent to country's gross domestic product (GDP), 14 per cent to industrial production and 13 per cent to total export earnings. The industry is also the second-largest employer in the country after agriculture, providing employment to over 45 million people directly and 60 million people indirectly, including unskilled women.
The states of Gujarat, Maharashtra, Telangana, Andhra Pradesh, Karnataka, Madhya Pradesh, Haryana, Rajasthan, and Punjab are the major cotton producers in India.
Key Markets and Export Destinations
Total value of textiles and clothing exports from India stood at US$ 36.8 billion in 2015-16.
The value of cotton yarn exported from India in 2015-16 stood at US$ 3.6 billion, while export of cotton fabrics, cotton madeups and raw cotton stood at US$ 2.1 billion, US$ 5.2 billion, and US$ 1.9 billion respectively.
India has overtaken Italy and Bangladesh, and is now the second largest textile & clothing exporter in the world, contributing around 5 per cent to the global textile and clothing trade.
USA is the biggest importer of cotton textiles from India with a share of 22.7 per cent, followed by China (13.9 per cent), Bangladesh (9.0 per cent), UAE (5.7 per cent) and Germany (3.1 per cent), among others.
Various reputed foreign retailers and brands such as Carrefour, Gap, H&M, JC Penney, Levi Strauss, Macy's, Marks & Spencer, Metro Group, Nike, Reebok, Tommy Hilfiger and WaI-Mart import Indian textile products.
Cotton Textile Export Promotion Council
The Cotton Textile Export Promotion Council (TEXPROCIL) takes part in national and international events to enhance the visibility of Indian products, advertises and promotes Indian products in various media vehicles such as fashion magazines, event-related pull-outs, India reports and leading trade magazines, and organises buyer-seller meets (BSM) and trade delegation visits.
Share this article
Related Posts