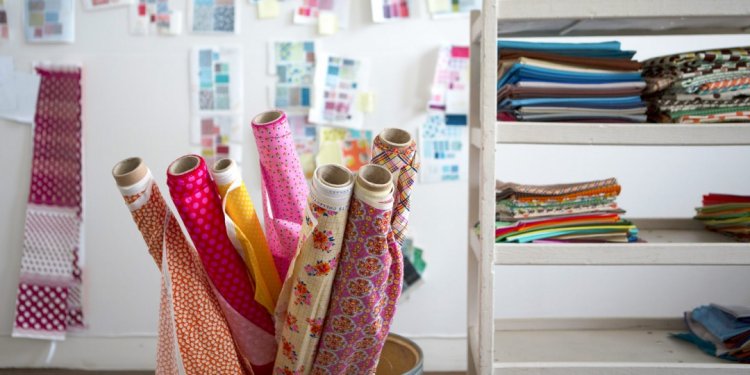 How to design Textiles?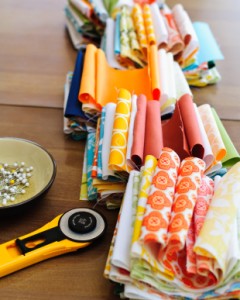 What is Textile Design?
Textile design refers to the art of process of designing the different structures and looks of different textiles, or fabrics.
Although they may seem quite similar to the untrained eye, the majority of textiles have quite a few different characteristics. Some textiles may be made from a single type or a blend of natural or synthetic fibers, for instance. These fibers are also usually fused together differently. Some are woven together, while others may be knitted together.
Textiles come in a wide range of different colors and patterns, and it is also the textile designer's job to determine what type of design a certain fabric should have, and how that look will be achieved. Prints on fabrics can be created with dye or screen printing, or they can be created by using different colored fibers when the fabric is being woven or knitted together.
What Does a Textile Designer Do?
It is the job of a textile designer to help create the structure and design of different types of textiles. These textiles may be used to create garments, accessories, bedding, furniture, window treatments, and a variety of other common everyday items. Textile designers will usually work closely with other types of designers, like fashion designers or interior designers in an effort to create the perfect pattern.
Before a textile designer starts to design a fabric, he will first need to know what the fabric will be used for. This will help him choose the right type of fabric, as well as the right sort of pattern. For example, furniture fabrics will usually have different properties and designs than fabrics being used to make blouses.
To create the pattern or design on a fabric, a textile designer may use several different methods. Many designers use a pencil and paper during the first part of this process. They will then usually use more modern methods, such as special computer software, in order to complete their designs and transfer them to the fabric, if necessary.
Share this article
Related Posts