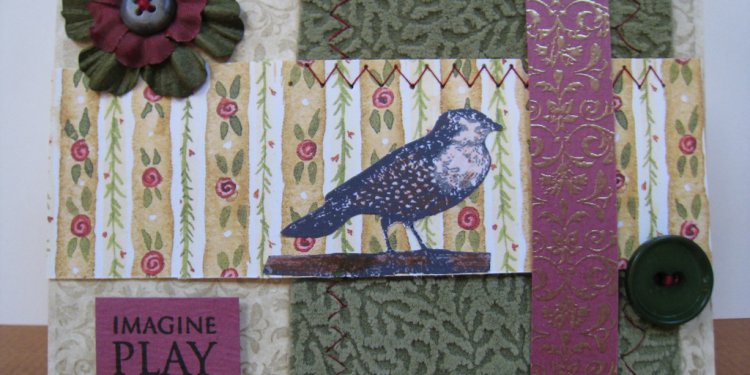 Digital printing on fabric machines
The important is "Im-printing"
REGGIANI history is significant to understand today's reality,
values and targets. REGGIANI was born in the 50s from Mr Reggiani's need to improve and develop new technologies in textile printing and finishing sectors. Since then, REGGIANI has been keeping his family company vocation, focusing on innovation, quality and increasing competitive needs of his customers.
Very soon REGGIANI becomes the supplier of reference in Italy thanks to the manufacturing of the first automatic flat bed printing machine.
During the 80s, under Fontana family management, REGGIANI becomes an industrial reality and imposes itself world-wide thanks to the introduction of electronic components and independent drives on the first
rotary screen printing machine.
At the beginning of the 90s REGGIANI becomes part of the group,
which belongs to Caccia Dominioni family and operates in several different sectors. Since then, REGGIANI has been reinforcing its growth and, with the introduction of the first industrial ink-jet digital printing machine, completes its supply to the market.
Thanks to the well known quality and performance of its machines and the excellent service to its customers, today REGGIANI is, definitely, the leading manufacturer of textile printing machines that better represents the "Made in Italy" success all around the world.
Share this article
Related Posts