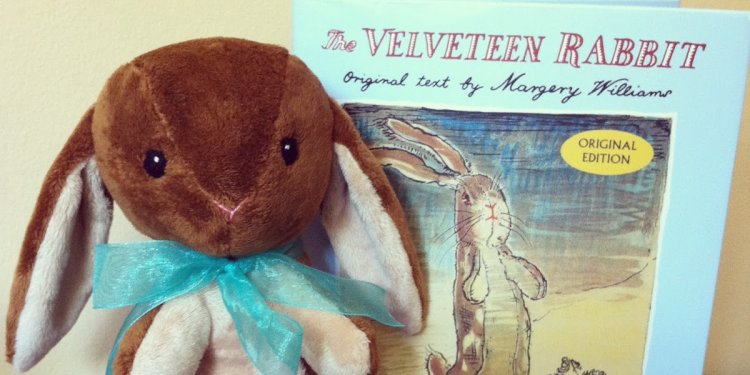 Organic cotton Sherpa fabric
The Reversible Organic Cotton Baby Bib is made of 100% organic cotton.
I have lots of fun coming up with my illustrations! The whole process from pen to screen-print is exciting and I love how each piece has it's own character!
Product Details:
+ features a very absorbent natural colored organic cotton sherpa side, perfect for messy feedings with baby
+ modern, fun illustrations and modern fabrics which adds a unique style to baby's accessory wardrobe!
+ has a double layer of this soft organic cotton on the bottom half of the bib, just where it matters the most. DOUBLE LAYERED!!
+ measures approximately 11" x 11", and has a hook and loop closure. At its widest, the neck circumference is 12" -13", which is the average neck circumference of a 24 month old. It is a great feeding and drooling bib, and provides great coverage over the shoulder and down to the waist.
+ fits babies from newborn to 24 months
+ Easy to care for. Just throw in the wash and dry medium heat.
+ handmade in the USA
+ great for baby shower or baby birthday gift!
+ handmade in my pet-free and smoke-free studio
+ finished with a neat top stitch
Organic Cotton Sherpa is great because:
+ it gets softer after every wash
+ prepped and activated for absorbency
+ made in USA
+ is a premium luxurious versatile knit fabric
+ it has a napped face and a soft smooth back and is breathable and an excellent absorber.
+ high quality fibers give it superior absorbency that absorbs moisture quickly & a luxurious feel with no toxic finishes that are common with all imported fleeces.
+ safe, compliant & Made in USA
+ organic cotton sherpa fabric is CPSIA compliant, contain no lead, BPA, phthalates or other harmful chemicals.
Share this article
Related Posts