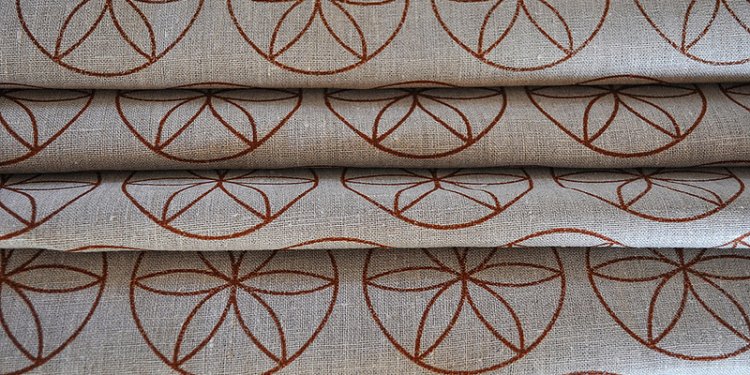 Wholesale Organic cotton fabric
Are you a garment manufacturer?Are you a WAHM starting out on a new venture?
You will find we have great prices on organic fabrics with no waiting. Our minimums are very appealing as well. We want to be your wholesale organic fabric supplier. To shop our bulk fabrics, use the navigation links to the left.
Don't see the fabric you need?
Our Fabrics
All our fabrics are organic and made with the finest materials available and are minimally processed. Many fabrics are Okeo Tex Standard 100 certified. They have also been tested for lead and flammability to meet current standards per CPSIA regulations.
Most all of our rolls are now shipping from the eastern USA.
New wholesale shoppers please read! Many fabrics are un-dyed goods, they are unbleached and considered unfinished. Rolled goods may also contain holes, dirt, stains, seams or other unusable areas in the fabric. No refunds will be given for flawed areas. Full rolls are measured in mill settings on equipment where the fabric is stretched taut. Loose fabric measurements may vary from the mill stated roll measurements. We recommend you allow a 10%-15% waste and calculate your yardage needs appropriately. For a 50 yard roll expect a 5 yard working loss, a working loss may mean yards not accounted for. If you are a co-op (which we don't encourage) please make sure to charge enough to cover this loss, and do not over sell the yardage We do not work with co-ops or group buys, we do not back them or endorse them. Our certificates of compliance are not transferable.We will not sell to leaders in group buys or co-ops.
Share this article
Related Posts