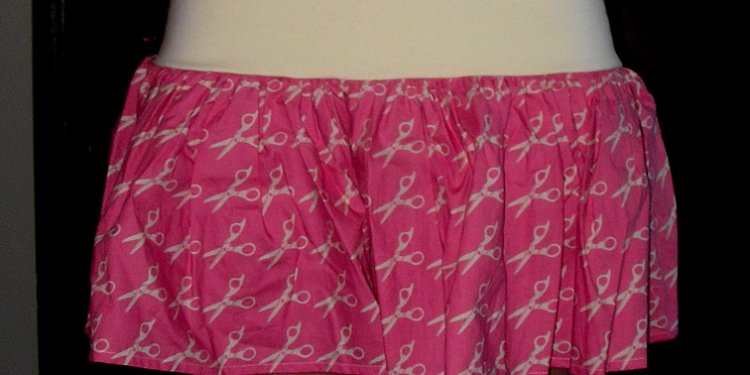 Organic cotton Knitted Fabrics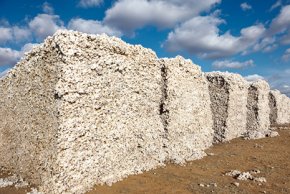 Free Shipping on all orders over $75. Use code: JANFREE. Good through January 31st, 2017
To help you decide which fabric to choose for your organic sheets and what type of fabric you want on the top of your organic mattress, this article will explain how fabrics are made and how they differ from one another. Organic cotton textiles, or fabric, are used in almost every product we sell at The Natural Sleep Store. Organic sheets, pillows, comforters, and even the outside of each mattress are all made from these high quality textiles.
A textile is a woven or knit material made of natural or artificial fibers (yarns). These yarns are made from a variety of raw materials i.e. cotton, flax, wool, hemp, polyester, etc. into fabric that we use in our daily lives.
Woven textiles are used for most sheets, the fabric surrounding pillows and comforters, and as the outer fabric on mattresses. Knit textiles are used in blankets, some sheets, some pillow covers and as the outer fabric on mattresses. The main difference between a woven and knit textile is their flexibility or ability to stretch and rebound to their original shape. For instance on the top sleeping surface of a mattress, a woven textile will display an element of resistance and will not flex as much as a knit textile. In the store we often make the analogy of jeans (woven fabric) compared to sweatpants (knit fabric).
We love organic cotton sheets! But the different types of sheets can be a bit confusing. First, sateens, percales, and damasks are all woven fabric. A sateen is made with a yarn weaving pattern of "4 over 1 under". This yields a fabric that is a little bit silky to the touch and has a bit of sheen. In contrast, a percale has a weaving pattern of "1 over 1 under". This yields a fabric that is crisp to the touch with almost no sheen. Percales are often preferred by the hospitality industry because they are a bit more durable than sateen when washed day in and day out. A damask fabric is woven similar to a sateen fabric but has a pattern that is achieved by reversing the 4 over 1 under pattern to 1 over 4 under to create a contrast in sheen. These patterns are typically a stripe or a check, but can really be anything. A Flannel fabric is a variation of a percale. Generally it is heavier than a percale, and after being woven it is brushed to abrade some of the fiber and give it a fuzzy texture. A knit textile is made similar to how you would "knit" a scarf, just on a much smaller scale. Jersey fabric is an example of knit textile. This fabric is created by pulling loops through loops and creates a more of a mesh or net like fabric capable of stretching more than a woven fabric.
Flannel and jersey (knits) are measured by weight, with a heavier weight corresponding with a thicker and heavier fabric. Whereas, sateen, percale, and damask fabric (all woven) are measured by thread count. Coming up in the second part of the blog read how thread count and quality determine overall fabric feel.
Share this article
Related Posts