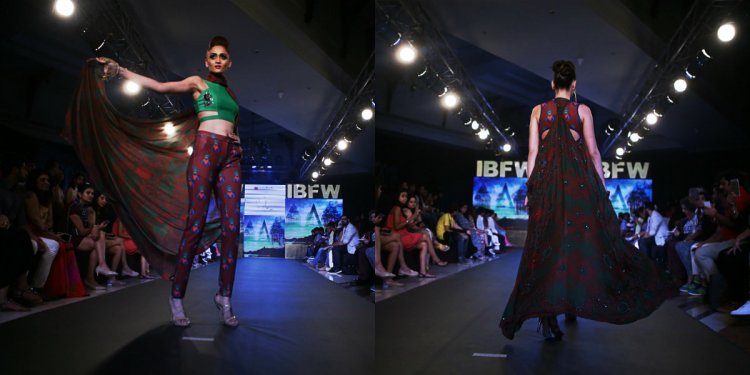 Flat Chiffon Fabric
The Silk Yarn and Fabric items are considered as gem in the Uniexcel Group's portfolio. We deal in different kind of silk yarns such as Mulberry Raw Silk Yarn, Tussah Silk Yarn, Tussah Native, Thrown Silk Yarn, Dupion Silk Yarn, Tussah Spun Yarn etc.
Silk Fabrics too have a diverse range and comprises of Crepe fabric, Habutai, Georgette fabric, Satin, Flat Chiffon, Wrinkle GGT, Wrinkle Chiffon, Silk Velvet, Silk Brasso, Tabby and Satin products. We are capable of making fancy fabrics with the composition of different yarns, which separates us from the others. We are capable of making fancy fabric, by using and mixing different yarns and this makes us stand out from the rest in this business.
The Silk industry has shown significant growth both domestically and internationally fuelled by new innovations in the field. The ability of the industry to grow is combined with huge innovation opportunities coupled with the skills of the craftsman.
We, at Uniexcel export these silk items to Asia, Europe and Other countries. Uniexcel Group is one of the biggest exporters of Silk Yarn and Fabrics from China. The strength of this portfolio lies in being present across all the warehouses and several core locations in China, presence of well experienced personnel, good inspection houses and excellent packing facilities along with an extremely strong connection with mills.
Share this article
Related Posts