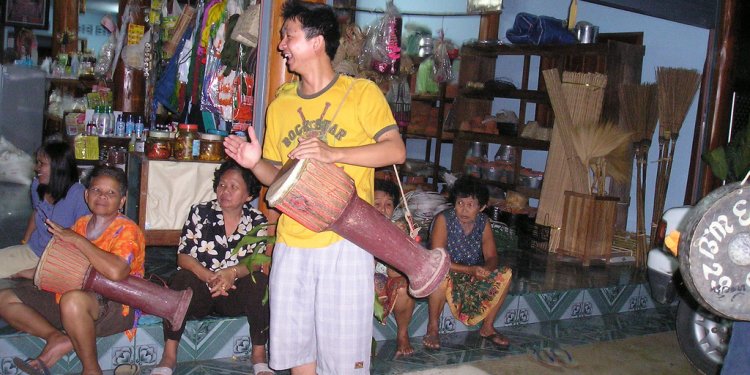 Cheap Silk Chiffon Fabric
Chiffon • Chiffon Fabric • Silk Chiffon • Polyester Chiffon • Chiffon Dress
Chiffon is a plain woven sheer fabric with a soft drape. Not just for bridal gowns, chiffon also appears in evening dresses, prom dresses, and scarves. Chiffon can be made from silk, polyester, or rayon. Chiffon silk might pose some problems for a novice seamstress. Cutting silk chiffon may also prove difficult.
We recommend laying out silk chiffon on tissue paper and then pinning it to the paper. All layers are then cut as one.
Not Just Chiffon Fabric
Chiffon fabric is just one of the fabrics we carry that are classic choices for blouses and dresses. Our site also offers georgette, charmeuse, and organza fabric. The common denominator among these fabrics is that, like chiffon, they have a long history as generic silks but have been very successfully imitated in polyester. For reasons of both cost and ease of care, polyester has taken over from silk for both bridal gowns and prom dresses. However, designers still much prefer silk and where cost and practical concerns are not at issue, silk is still the fabric of choice.
Share this article
Related Posts