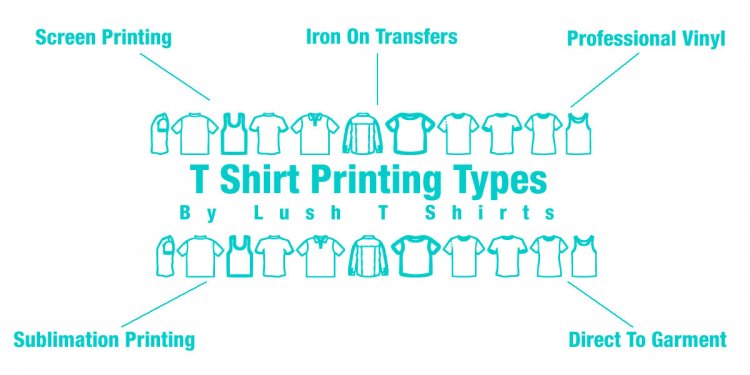 Different types of cotton shirts
Type
Properties
Benefits/uses
Muslin
Muslin is an ancient plain weave cotton fabric. It is often sheer and delicate and un-dyed.
Pure and natural product, inexpensive, often used to strain liquids.
Denim
This hardwearing fabric is usually dyed indigo blue and used to make jeans.
Tough and durable, denim jeans make great hard-working trousers.
Cotton Chambray
Chambray main characteristic it its coloured yarn in the warp and a white in the weft.
Two tone durability used in jackets and shirts.
Flannel
This type of cotton has a very slight texture sometimes on one side, sometimes on both, giving it a soft washed feel.
Soft, cosy, warm – ideal for nightwear and sheets in the winter months.
Cotton Chenille
French for caterpillar; the pile sticking out around this cotton yarn gives it a fuzzy feel.
Widely used as a table covering in Victorian times. Today most often used for dressing gowns, bedspreads and upholstery.
Jersey knit
Interlocking loops as in traditional knitting give knitted fabrics stretch.
Give and stretch makes this ideal for sportswear, underwear and sheets.
Pima/Egyptian Cotton
Egyptian cotton is an excellent quality cotton fabric often with a high concentration of strands.
Egyptian cotton provides the best quality bed linen, T-shirts and sweaters.
Twill
Durable fabric with diagonal ribs on the weave.
Trousers and skirts that hang well due to the diagonal 'give' of the fabric.
Corduroy
Velvety ribs give texture and warmth.
Harder wearing but with the 'glow' of velvet. Ideal for coats, trousers and upholstery.
Terrycloth
Terry cloth has a moisture-absorbing loop pile that gives it its ability to absorb more than most types of cotton.
Soft and absorbent – perfect for towels and cloth nappies.
Gingham Cotton
This balanced plain-woven fabric is usually recognisable by its distinctive checked pattern.
Share this article
Related Posts