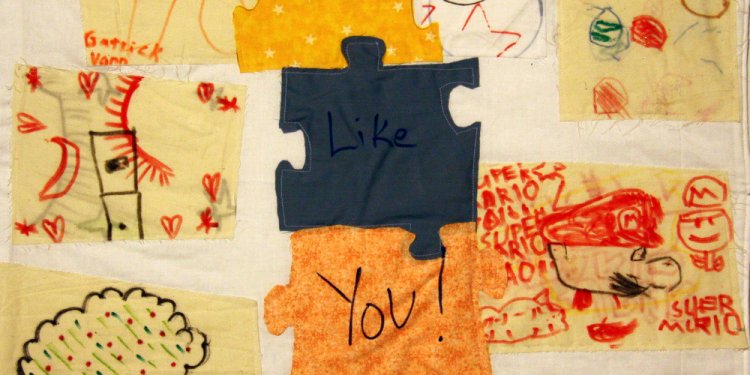 Design your own fabric Print
Yes, you can print test swatches. Our test swatches are 8″x 8″ and cost $5.
Is there a maximum amount of fabric I can print?
We are able to print up to 10 continuous yards of fabric.We are able to continuously print orders longer than 10 yards, however your custom printed fabric may include up to a maximum of 5 imperfections.
How long does it take to print and deliver my fabric?
On average, our production turnaround time for a custom printed fabric is approximately 10 business days.
Shipping times will vary depending on your location and your chosen method:
Standard (5-10 business days)
Express (1-2 business days)
*Please note that Express shipping does not affect your order's production time (average 10 business days).
Do you offer bulk discounts?
We offer a 10% discount for purchases over 75 yards of your design on one fabric type. The discount of 10% will be applied in the cart.
Are returns accepted?
Since textile printing is custom and made to order, printed fabric is non-refundable.
We want our customers to have a pleasant and satisfying experience and we will do all we can to ensure you are happy with your final product. In regards to a defect in the fabric you have purchased, please contact us within 10 days of receipt of goods, and be sure to include pictures of the defect in question. We will handle all requests on an individual basis. DYF does not cover shipping charges on returned material.
** Fabric sample booklets and colour maps are also non-returnable.
Can I cancel or change my order?
Please contact us immediately to see if your fabric has been put into production. Any orders already printed cannot be canceled, changed or refunded; however, shipping charges can be canceled and refunded if your order hasn't been shipped.
Can I supply my own fabric?
You can supply your own fabric, however, we need at least 15 yards of fabric for testing and it needs to be rolled on a core. After the testing, we will let you know whether or not we can print on it.
Please note that in some cases we may decline to test a fabric because of our previous experience with that type of fabric.
Share this article
Related Posts