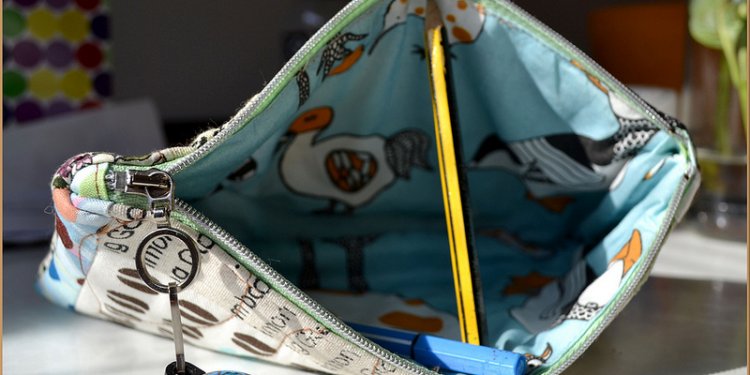 Designing fabric Prints
I am asked certain questions so frequently and I try my hardest to be helpful and answer all questions that come my way. To help facilitate a bit, I've created a FAQ's section where I can navigate people to and give a little more in depth answer easier. (That way we get to chat a bit more!)
How to get started designing fabric is something that people are so incredibly interested in. Some people are wanting to design themselves, some are just curious about the medium they love!
If you are interested in designing fabric, here are a few pointers.
Give it a try and play with it a bit to see if it is for you, it is really hard work and not quite as glamorous as it may seem. ;)
Every designer creates their artwork differently. Some are graphic artists and create all artwork right in the computer. Some are painters and submit actual raw artwork to the manufacturer. Some designers draw, etc.. You have to find what works for you.
Contact the manufacturers you are interested in working with and ask about their submission guidelines. This will give you more direction than anything else.
Initial artwork. Personally, I work on my lines for a long time before I submit the artwork. About 4-6 months tinkering and getting the "feel" for the line. An initial 2-3 months is gathering inspiration, color ideas, molding together my thoughts for that collection. I am usually making rough sketches during this point, laying out the "blueprints." The next 2-3 months are intensive work on polishing the artwork, making the colors flow and really creating a story with the line.
Artwork is sent to the mill. Take a breather, there is about a 6-8 week break.
Strike offs come back from the mill! This is exciting, as it is the first time to actually see the artwork on fabric. The engraving of the design is being checked, along with the coloring. If it isn't perfect, then corrections have to be made. Send them back to the mill! Wait 4-6 weeks..
Re-strikes come back. If everything is good, hooray! If not..more corrections.
Approve final prints. This is exciting and sad at the same time. You are picking the final ones to be mass printed. Exciting! But sometimes certain prints aren't helping the line and they are cut. This can be hard as you've been working with them for the last 6-8 months.
After another 4-6 weeks sample yardage is available to the designer. This is used for making samples for websites, fliers, patterns, mailing lists and to present at Quilt Market. Depending on timing, there may be a few weeks to get this done..but maybe there isn't!
Quilt Market - Market is held twice a year and is when all the new lines are debuted. People travel from all over the globe to view the new lines and place orders.
1-3 months later (this depends on how fast the bulk fabric yardage arrives from the mill) bolts are shipped from the manufacturer to shops.
Share this article
Related Posts