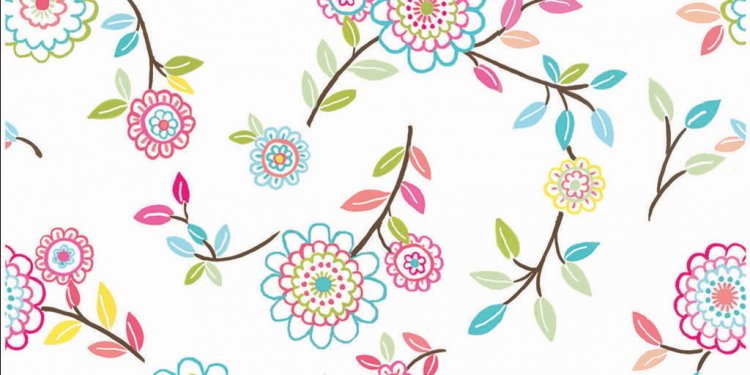 Wallpaper, Floral design
Design Description
This is floral wallpaper like you've never seen it before: larger, darker and deeper, more evocative and more emotional.
'Dark Floral' was painted by Ellie in 2013, during a period in which she was especially influenced by the still life paintings of the Dutch Golden Age. In it, a majestic, ethereal bouquet of peonies, roses and daisies cascades softly down a dark, shadowy background.
Close up, 'Dark Floral' has many painterly details; from a distance, the effect is almost photographic. The high contrast between dark and light creates a stunning three-dimensional effect, bringing depth to any space.
'Dark Floral' is the original wallpaper design that launched Ellie's label in 2013, when it went viral on Pinterest. Originally, Ellie envisioned her 'Dark Floral' wallpaper on a stunning accent wall. Since then, we've seen it styled and implemented in a broad variety of ways:
'Dark Floral' was featured on in an elegant powder room, where we see that the large scale print works surprisingly well in a small space. By wallpapering the entire perimeter of the room, as well as the ceiling, one can create an intense immersion experience into a dark garden world.
At the same time, 'Dark Floral' also works in expansive, industrial spaces, like . City Home Collective chose 'Dark Floral' for the imposing dining room walls, pairing it with cascading velvet drapes and upholstery, dark still life paintings, and low lighting for a dark, romantic effect.
At Le Mordant restaurant in Paris (featured in Elle France, May 2015), 'Dark Floral' was used in a modest-sized dining room and was combined beautifully with concrete floors and rustic wood tables, for an effect that strikes a pleasant balance between classic and modern, elegant and casual, feminine and masculine, soft and hard.
'Dark Floral' was also featured in Vogue Australia (September/October 2014) and LivingEtc UK in the private home of famed London florist Nikki Tibbles, who used this floral wallpaper around the full perimeter of her sitting room, in combination with other floral prints and as a backdrop for botanical art and sculpture.
In Marie Claire France (September 2015), 'Dark Floral' was featured as an accent wall in a whitewashed industrial space, where it is offset by the elegant and simple lines of wooden Scandinavian fixtures and furniture.
Our 'Dark Floral' wallpaper is a dramatic, eye-catching wallpaper design, and can pull off the leading role in your interior. At the same time, as we see in each of these examples, it plays to a multitude of color combinations, material choices, tastes and styles.
In large part, this is due to its essentially black-and-white base palette, which is complimented by warm, earthy greens in the foliage behind the flowers, pops of red at the center of a single flower, and pastels (light blue, yellow, pink, coral and off-white appear on other flowers).
This makes it possible to combine 'Dark Floral' with black and white to offset a stark, contrasty and minimal interior; neutrals (grays, beige and off-white) for a toned-down and timeless interior; pastels for a soft, feminine interior that's right on trend; but also with bright reds and greens, even neons for a fun and modern look. For a classic, elegant look, combine it with gold or brass. Toughen it up in conjunction with cast iron fixtures, painted brick walls or concrete floors. Complete the look with low lighting and a bouquet of fresh flowers.
The strength of 'Dark Floral' is that it's an incredibly versatile design that offers you these and many other options in the crafting of a personal statement in your space. It's a powerful design element that can be used to many great effects.
Read more
Share this article
Related Posts