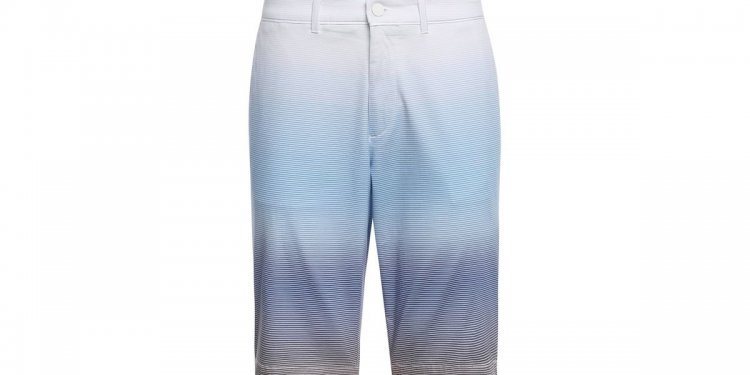 Viscose and elastane
Elastane is a manmade material that has revolutionized the world of jeans by introducing new stretchy denims that allow even tighter styles and a great deal more comfort. This means the womens elastane jean now comes in an even bigger range of fits and lengths to suit every taste.
The Skinny Kick Jean is an example of the womens elastane jean revolution with their skinny leg style and boot opening. They use a super stretch denim with elastane and feature a royal retro blue wash with light destroyed details. The jeans have a low front rise that is higher at the back and there is a 17 inch leg opening. Easy to care for, they can be washed in the machine.
The Tomgirl Jean uses just a little stretch in otherwise rigid denim to ensure comfort when worn. These jeans sit low on the hips with a low rise waist that is a little higher at the back and have a relaxed leg fit that tapered to the ankle and finishes with a 14 inch leg opening. The soft blue shade is called slash & patch and feature heavy destroyed details.
The Denim X Hi-Rise Bogo Artist Jean makes use of the most cutting edge style of denim, the Denim X which blends viscose, modal, polyester and elastane with cotton for a great feeling womens elastane jean that retains its shape and is easily machine washed. The style includes a button front and a 22 inch leg opening to pair perfectly with boots while the color is called faded indigo and is a very pale blue shade.
Another version of the Denim X style is the Caf Skinny Kick Jean which has the unusual step of every pair containing 1 gram of recycled coffee grounds. The jean has a low rise waist, higher at the back and a skinny 17 inch boot opening. It uses a blend of cotton, viscose, polyester and elastane so is machine washable.
The Straight Jean is a traditional style of jean that also uses a modern blend of materials to achieve comfort. The super stretch denim blends polyester and elastane with the cotton and has a light wash with whiskering and fading details. The style is straight through the leg and finishes with a 13.75 inch leg opening to create a slender and attractive look when worn. The color is an iconic light wash, mid-shade blue.
Share this article
Related Posts