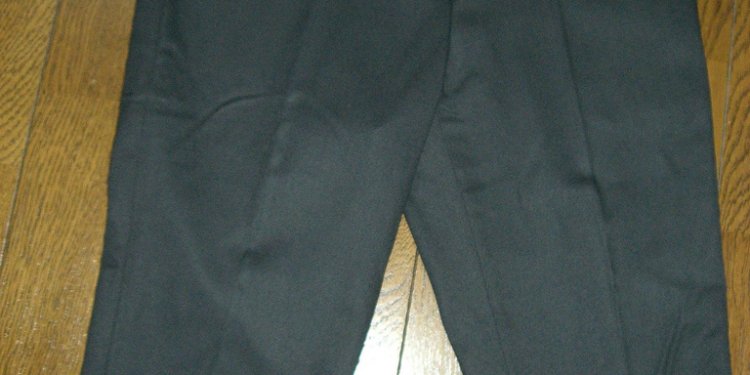 Polyester and elastane
Cotton/spandex blends dye very nicely with cold water fiber reactive dyes, such as Procion MX dyes. The fiber reactive dyes do not actually dye the spandex, but this is not a problem. If a blend consists predominantly of cotton, with only 3 to 12% spandex, there is rarely any need to attempt to dye the spandex itself, as the spandex is usually covered by the cotton.
The advantage of the cool water dye is that there is no need to use boiling hot temperatures to apply the dye. The cold water dye approach is much better than attempting to dye cotton/Lycra® blends with a hot water dye such as Rit® All-Purpose Dye, because the cool dyeing temperature allows for gentle treatment of the spandex. If you use similarly cool temperatures to preserve the shape of your spandex, the hot-water dye will be unable to make a good bond to the cotton.
Dyeing polyester/spandex blends
Because dyeing polyester requires extensive boiling with disperse dye, polyester/spandex blends cannot be dyed. Spandex will be ruined by the high heat conditions required for dyeing polyester. The polyester and spandex must be dyed before they are combined together. The only way to recolor clothing made from polyester and spandex is to use fabric paints such as Dye-na-Flow or Dharma Pigment Dye.
Dyeing nylon/spandex blends
Nylon can be dyed most easily with acid dyes. The process requires hot water, which may have unfortunate effects on a spandex-containing garment. You'll have to compromise between the need of the nylon for heat, and the need of the spandex for gentle treatment.
Celia Buchanan of Jacquard Products recommends using the hottest water permitted by the care instructions provided with the garment. Typically, you will find care labels recommending no more than 105°F. There are likely to be problems with washfastness if nylon is dyed at such low temperatures.
Industrial dyeing of spandex
Polyurethane can be dyed with 1:2 metal-complex monoazo dyes, such as the acid dyes that make up part of the Lanaset range of dyes for wool.
When the cotton in a cotton/spandex blend is to be dyed, industrially, without coloring the spandex, this is called spandex reserve dyeing. Direct dyes can be used, at a pH around 8, along with the additive known as syntan to help prevent staining of the polyurethane. When both the cotton and the spandex in the blend are to be dyed the same color, premetalized or milling acid dyes at applied at a pH of 4, followed by direct dyes at a pH of 8. Both require much higher heat than we can recommend for the home dyeing of fabrics containing spandex, up to 140°F (60°C).
Share this article
Related Posts