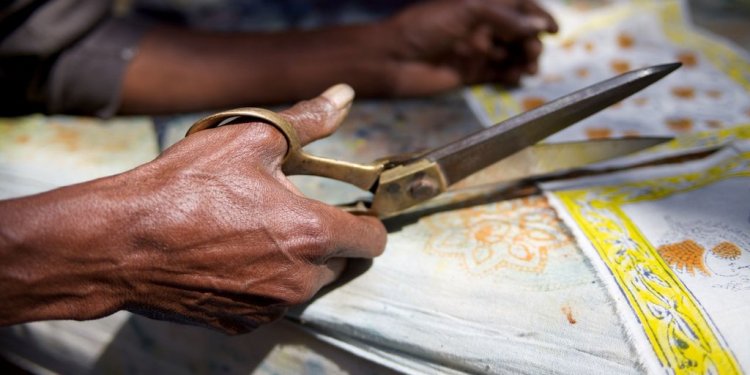 Hand Dyeing fabric
One of the reasons I sew (and knit) is because I have found it to be the most economical way to get EXACTLY what I want. I'm a picky girl, and when I decide I want something, I want exactly that thing. (See for example the Toddler Blazer pattern – the whole reason I made it was because I couldn't find a ready-made blazer in the color and size I wanted. Then I couldn't even find a ready made pattern to make my own blazer. Frustrating at the time, but wonderful in hindsight since it's still my top-selling pattern)
Me always wanting what I want and then being unable to find it often spills over to fabric. So I do a lot of dyeing, which (hopefully) isn't at first apparent by looking at my creations (unless I want it to be, like an ombre technique).
Some of the things I've dyed and posted about: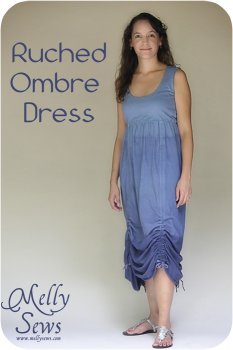 And both the items from this yet-to-be-revealed outfit
For all of those items, I've used RIT dyes. I prefer the liquid dyes, and had quite a stock of them in my cabinet. If you want to know more about using these dyes (including some of the drawbacks) Dana from Made wrote this post.
But…
With many of these projects I've been less than 100% pleased with the results. Particularly with the ombre dress, during which I went through at least three dye it, overdye it, bleach it, start again cycles. And I'm still not thrilled with the final results.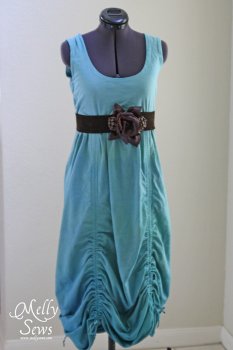 In a nutshell, there are two problems I've had with these dyes.
They're very hard to mix predictably. Even using the ColoRIT guide and test dyeing swatches, I can't get predictable results. The Aquamarine (shorts and shirt cuff above) seems to be the only one I have had reliable, likeable results from. And only if I don't mix it.
It is very hard to get deep, vibrant colors with these dyes, even using very hot water and salt and following directions to a T. And it becomes more difficult when you're mixing dyes – that in particular seems to me to muddy the waters, so to speak, and give you duller colors.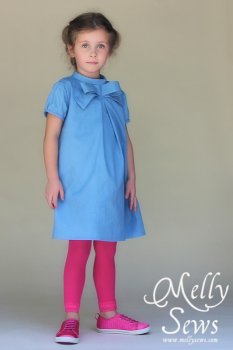 In contrast, I have had great luck dyeing and painting yarn that I spin, including awesome results with Kool-Aid. But I don't often sew with wool, and protein fibers (like wool) and plant fibers (like cotton) dye differently.
So, with my latest project (which was originally going to be my post for today) I went through the same angst I went through with the ombre dress and still didn't like the results. So I decided to be a big girl and get some real dye. The kind you have to go to the art supply store to get. The kind that requires mixing chemicals. The kind that I have been scared to use.
And you know what? Like most fears, this one proved totally unfounded! So in case any of you are also disappointed with RIT and want to get better, more predictable colors, read on.
I used Procion MX Fiber Reactive Cold Water Dye. I have been avoiding this for a few reasons. (UPDATE: since this project I have exclusively used Dharma Trading Co. Procion Dyes, which you can get in more colors and are slightly cheaper and have given me awesome results as well.)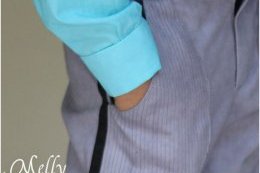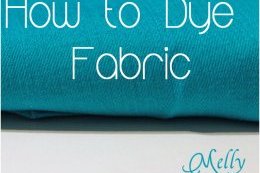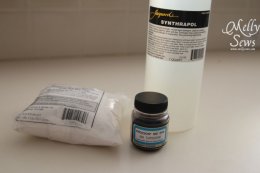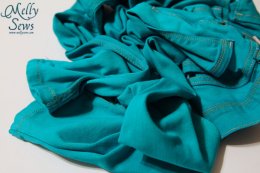 Share this article
Related Posts