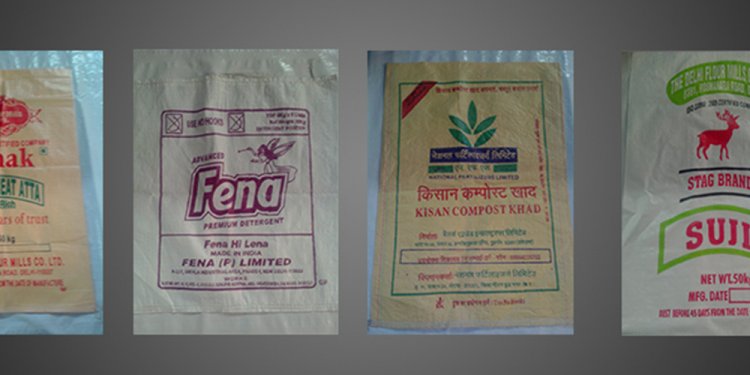 HDPE woven fabrics
The HDPE woven fabrics offered by us cater to the needs of customers based both in India and abroad.
These HDPE fabrics are also cost effective and durable in finish and are made available at competitive price.
These HDPE woven fabrics are offered in strong and economical packaging options and ensure proper packing without
any possibility of material leakage as well as enhancing the storage life. Further, these solutions are also flexible and
strong, thus being best suited for packing industrial & commercial products like Fertilizers, Chemicals and Food grains.
High Density Polyethylene Woven Fabric
We manufacture HDPE (High Density Polyethylene) Woven Fabrics on 6 shuttle circular
looms of Lohia Starlinger make. We can offer open width fabric up to 144 inches/310 cm wide i.e. circular/tubular fabric of 61 inches/155 cm wide.
On the lower side, we can offer circular/ tubular fabrics of minimum 24 inches/61 cm wide and small size open width fabric can be offered of any width with thermal cut.
We offer PE Woven Fabrics ranging from minimum 45 grams/square meter i.e. GSM(1.32 oz/square yard) to maximum 175 GSM (5.1 oz/square yard) with varying weaving mesh.
These fabrics can be made in colours of your choice and requirement. We also offer UV Stabilised fabrics
Share this article
Related Posts