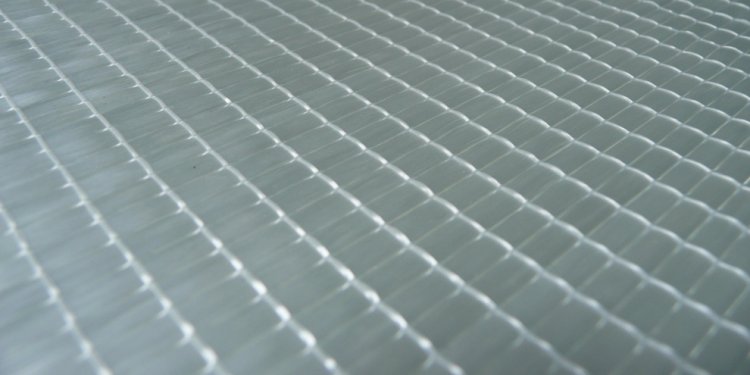 Woven fabric Types
There are a variety of different ways to produce fabrics, but the majority are made of knitted or woven threads or yarns. Woven fabrics consist of warp threads and weft threads. Warp threads are the threads that run up and down on the loom and weft threads are woven through the warp threads. Weavers can weave the weft threads through the warp threads in different ways to create different kinds of woven fabrics.
In plain weave fabrics, the weft threads alternate over and under the warp threads, forming a crossing pattern. This creates a very durable fabric with a rougher finish. Plain weave fabrics are common in both clothing and home textiles. Common types of plain weave fabrics include broadcloth, organza and voile.
Weavers make twill weave fabrics by weaving the weft threads in a diagonal pattern. This adds extra durability. The fabric is also common in garments and textiles that take a lot of wear and tear. Common types of twill fabric include denim, tweed and drill.
Satin weave fabric involves a much more complex pattern. In this style of weaving, weavers weave longer floats, which are the parts of the weft threads that are exposed on the surface of the fabric. This creates a slightly reflective effect on the fabric surface. Satin weave fabrics are usually used in more luxurious garments and textiles. Common satin weave fabrics include satin and charmuese.
Learn more about Sewing
Share this article
Related Posts