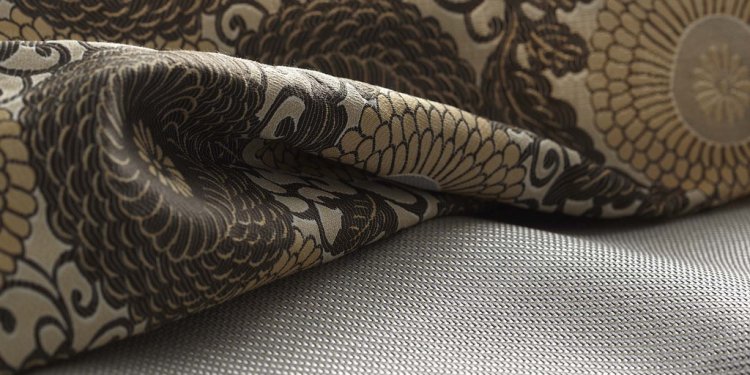 Woven polyethylene fabric
Advancing Alternatives is pleased to introduce woven polyethylene coverings for greenhouse roofs and ventilation curtains with improved strength and light transmission.
Light Transmission
Our new coverings are clear (compared to the matte finish of other woven polys). They provide more direct sunlight while still diffusing approximately 30 percent total light. Total light transmission is 87 percent, which is comparable to most greenhouse covers that are not reinforced.
Features:
7-year industry-leading warranty.
Woven greenhouse cover for all types of cultivation.
Extra strength makes it hail and tear-resistant – long lasting.
UV package of additives assures superior performance and long life.
IR additives keep foliar temperature higher in the greenhouse during cold nights.
Anti-drip directs condensation to the cover's edges, reducing the incidence of fungus and disease.
Clear finish for increased direct sunlight.
Can be sewn to insect net and fitted with eyelets.
Backed by 20 years of manufacturing and engineering experience.
Share this article
Related Posts