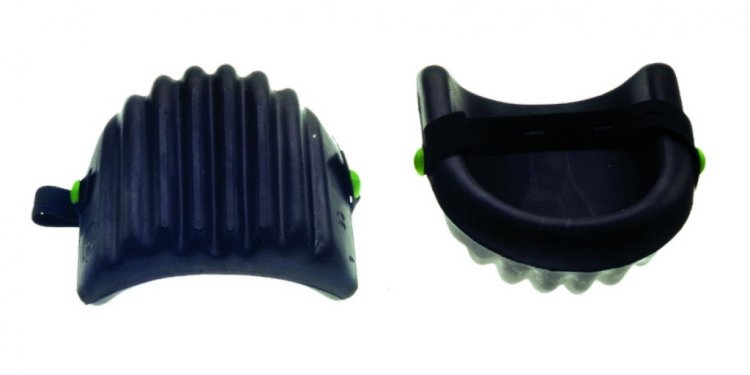 PU nylon
These PU (polyurethane) gloves by H&S are highly durable gloves and are
suitable for a variety of tasks and jobs, protecting your hands whilst also
being very comfortable, unlike many other gloves in this category.
With only the palm of the hand being coated in PU, this leaves the back of
the hand free to breathe and ensure that there's no build up of moisture
inside. They have an elasticated structure to hug the wrist snugly for
extra comfort and to reduce the chance of being snagged.
The slimness of these gloves means dexterity is not affected and they are
therefore suitable for a number of occupations including but not limited to:
carpentry, construction, painting & decorating, precision works, gardening,
refuse collection, general assembly work, component handling etc.
Features
-Nylon gloves with a polyurethane coated palm
-CE certified, conform to EN388, good abrasion resistance. rating 4131
-Integral elasticated wrist
-Durable & comfortable
-Lightness & flexibility
-Perfect for handling small components and carrying out precision works
-Available Colour: Black & White
Share this article
Related Posts