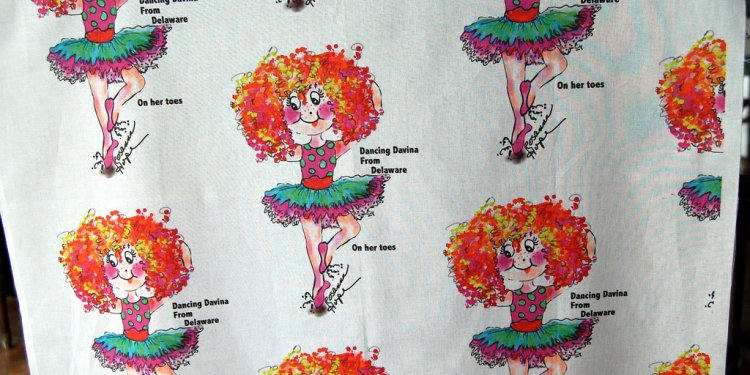 Organic cotton Knit printed fabric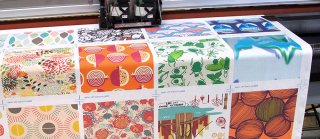 We strive to ensure that Spoonflower fabrics are good for you, and good for the earth. From our low-waste digital print process and organic fabric options to FSC-certified paper options, we seek to provide products made safely and sustainably.
DIGITAL PRINTING
Spoonflower's digital print on demand process is designed to minimize wasted fabric and ink. Since we print only what you order, there's no leftover printed fabric that we can't use. Ink colors are mixed from 4-6 basic colors as your fabric is printed, so unlike screen printing, there's no mixing of colors in advance of the print process. Our print process also doesn't require any wet post-processing, so there's no water consumed during printing. Spoonflower's inks and dyes have been tested for harmful chemicals (like formaldehyde and lead) and are found to be safe for infant use.
OUR PRODUCTS
All of our fabrics have been tested for safety. We do offer two fabrics that have been certified organic according to Global Organic Textile Standards (GOTS): our Organic Cotton Sateen and Organic Cotton Knit. Our Satin gift wrap is chlorine-free and has been certified by the FSC as a paper made with responsibly-sourced pulp. The factory that produces the paper is carbon-neutral and manufactured in a facility that runs on Green-e certified Wind Power Energy credits.
RECYCLING AND REUSE
​Sometimes a fabric order doesn't come out looking exactly the way we think it should because of print errors or flaws in the fabric. When we see these sorts of issue, we send the piece back for reprint and add the flawed piece to our scrap pile. Every so often, we fill the back of a semi-trailer with fabric, and send it off to a fabric recycler who shreds the yardage into tiny, unrecognizable bits. These bits then get used for industrial applications like car upholstery and furniture stuffing, bedding, and flooring.
Share this article
Related Posts