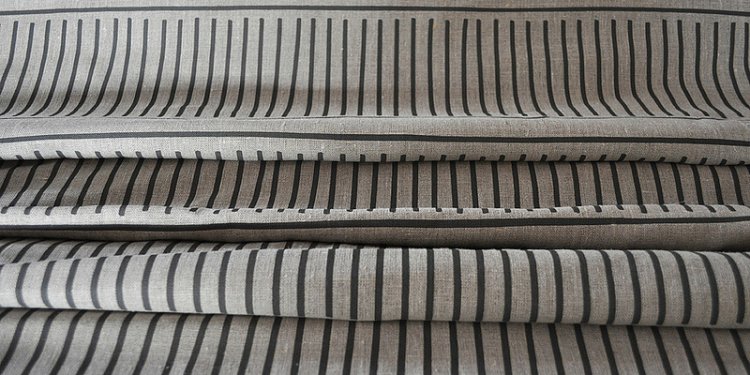 Organic cotton fabric Wholesale Australia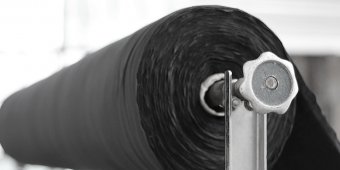 Supporting local manufacturing.
Bandsome is proud to say we are a 100% Australian owned and operated company.
In an industry plagued with sweatshops and poor working conditions we feel it's so important to offer Australians a better product made the right way.
So how exactly are our garments made?
Knitting.
Our beautiful 130gsm certified organic cotton is knitted, dyed, and treated in Melbourne. Each batch goes through extensive wash tests and quality control checks in order to maintain consistent high quality fabric.
We feel 130gsm is the best weight for t-shirts. Our fabric is light-weight without being see-through, yet heavy enough to stay durable and keep its shape. A perfect combination that suits the Australian climate.
Once the fabric is finished it is sent up to our Sydney warehouse ready to be cut.
Cut by hand.
Before the fabric is cut there are 2 processes involved; creating a marker & laying up the fabric.
A marker is a long printed sheet of paper showing all the panels needed to create an order. Each panel is sloted into the marker like a game of tetris to ensure maximum yield and to minimise wasted fabric.
With the marker ready, the fabric is then laid out onto a long cutting table. Depending on the quantity needed, layers upon layers of fabric are placed on top of each other. The marker is finally laid on top and each panel is individually cut out by hand.
Making, washing, and pressing.
The next step is the sewing of the garments. Bandsome outsources all production using only Union certified sweatshop-free manufacturers in Sydney.
Share this article
Related Posts