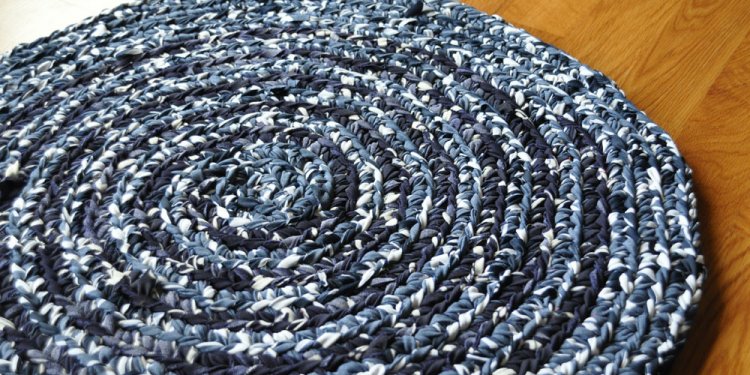 Swimsuit Material
Background
A swimsuit is an article of clothing used for swimming and sunbathing. For women, the swimsuit is either a two-piece bra and panty ensemble or a one-piece maillot style. Men's swimsuits are either a bikini-style brief or the longer and fuller swim trunk.
History
Although swimming is not a natural human ability, people have been drawn to water since ancient times. The Romans built the first swimming pools and by the first century B.C. had even created a heated pool. In Japan during this period swimming events were common. Europeans were slower to come to the sport because of a widespread fear of infections carried from other bathers through the water. However, by the mid-nineteenth century, a number of swimming organizations were founded, particularly in London.
The swimsuit as a particular article of clothing did not appear until the early twentieth century. In the late nineteenth century, bathers wore a bathing costume consisting of billowy bloomers and overblouses, stockings, and shoes. Suntans were considered a sign of low class, so many women covered their heads and faces. To many, even these body-obscuring outfits were considered shocking. Over the next several decades, the style and acceptance of bathing wear changed significantly.
At the beginning of the 1902, three young men in Oregon (John Zehntbauer, Roy Zehntbauer, and Carl Jantzen) owned a clothing company called the Portland Knitting Company. They were also avid members of a rowing club. Their financial futures were secured when one of their teammates asked them to create a wool rib-knit rowing suit that would retain body heat. Although the garment they created was not particularly suited for swimming (when wet it could weight up to 8 lb [3.6 kg]), an idea was born. The form-fitting knit suit, made by the company that would become Jantzen, featured a sleeveless shift over long shorts.
In the 1930s, sunbathing became a popular pastime. Women's styles began to feature lower-cut backs and armholes to allow more exposure to the sun. Jantzen introduced the Shouldaire model with a drawstring sewn above the bustline that allowed the wearer to lower the shoulder straps for better suntan coverage. It was also in the 1930s that women's midriffs were exposed for the first time; in cutouts and eventually in two-piece swimsuits
Share this article
Related Posts