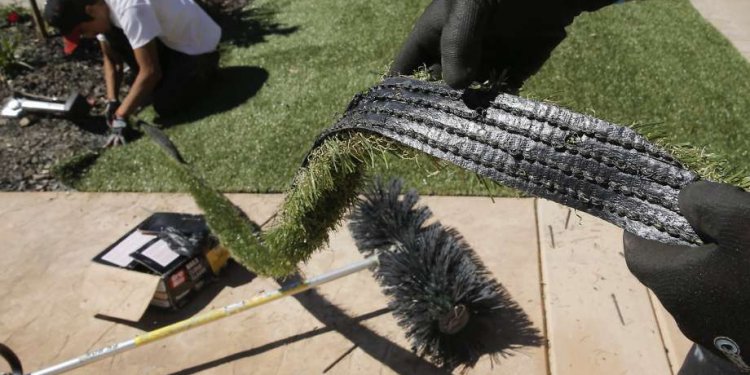 Types of synthetic materials
Synthetic fibres are made from chemicals and can have superior properties to natural fibres such as cotton or silk. Synthetic textiles are made from either inorganic products or a mixture of organic ones and chemicals. Some can be strong and durable. Some might dry extra quickly and others might be absorbent or very easy to dye.
One example of a synthetic textile is acetate, which is made from the cellulose resulting from the deconstruction of wood pulp or cotton. Acetate is soft and silky and drapes well. It dyes well but does not absorb moisture easily which means it dries quickly. Acetate is resistant to mildew and shrinkage and is often used to make linings because it absorbs moisture from the body. Acetate is also used to make home furnishings such as drapes and bedspreads.
Another synthetic textile is acrylic which is soft and luxurious and also drapes well. It is not a heavy fabric but it gives warmth. It was originally used to make outdoor goods but now is common in clothing and carpet although pure acrylic can result in pilling. It can be dyed to bright colours. Acrylic is made from a petrochemical called acrylontrile.
Latex fabric derives from the latex fibre which comes from the milky or colourless sap of certain plants. It can be mixed with other fibres to make materials such as spandex. It is resistant to light and heat and is waterproof. Examples of latex products include gloves, soles and mattress pads.
Nylon is a polymide which is made from petroleum. It was discovered by a chemist named Du Pont. It is durable and lightweight. Nylon is quick drying and cleans easily because dirt does not cling. It can be static and does not absorb moisture so, if used it clothing, it can be clammy in the heat. Examples of nylon products include luggage, carpeting materials and hosiery because of its elastic recovery ability.
Share this article
Related Posts