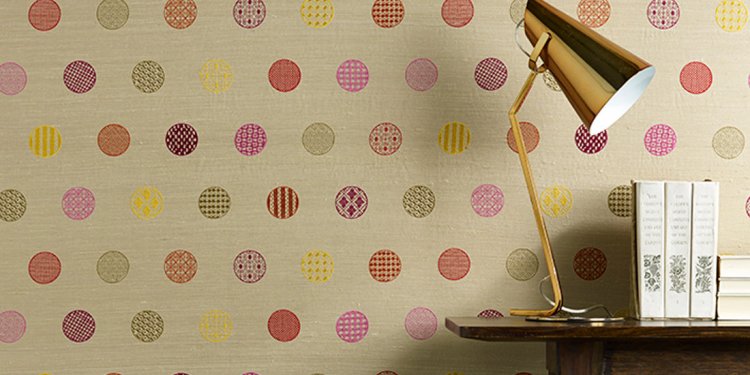 Silk Wallcoverings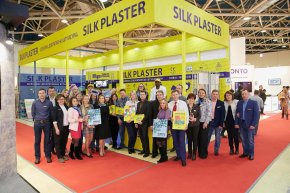 The Silk Plaster company was founded in 1997 and we have been manufacturing our product using our own patented technologies. For almost 20 years we have produced wall covering materials as the alternative DIY-product to decorate walls and ceilings. This is not only a long lasting decorative material, but also eco-friendly and affordable to everyone.
Silk Plaster implements European management solutions and we work only with high-grade raw materials and first class equipment. Silk Plaster is registered as a company owned trademark. Production equipment of European and Russian manufacture is modified by our own engineering staff to suit the unique manufacturing standards of the company. We constantly develop our company strategies in order to achieve a high quality product. As raw ingredients we use only ecological products. SILK PLASTER has passed a range of testing and international certifications, which prove that our product is eco and nature-friendly.
Official offices operate in Berlin, Riga, Moscow, Kiev and Dubai.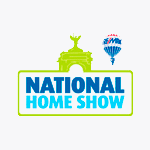 The Silk Plaster team is made up of highly qualified personnel including engineers, designers and managers..
In this time, Silk Plaster has achieved a leading market position and consistently stable, strong and successful growth of SILK PLASTER sales. Nowadays we distribute SILK PLASTER – wall coverings all over the world.
Silk Plaster is a regular participant at international fairs, where we are proud to present our unique alternative to the common wall covering solutions, such as wallpaper and paints. Our company constantly takes part in the largest building and interior exhibitions. Only in the spring of 2014, we and our dealers were involved in 9 exhibitions around the world: NORDBAT in France, NATIONAL HOME SHOW in Canada, InterBuildExpo in Ukraine, DIY&HANDMADE in South Korea, Supernamai in Lithuania, "All for construction and repair" in Ufa, MosBuild in Moscow, DOMICATEC in Greece! Read more about our upcoming exhibitions in the News tab. Through the fairs we are not only able to find new clients and partners. But we are more importantly able to have personal contact with visitors and customers, thus allowing us to greater develop our products to match our customers needs.
Sustainability Certification: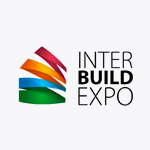 Silk Plaster is the first commercial wallcovering brand which has CE Mark, is certificated in Europe and is constantly getting awards for its quality and environment –friendly values. The Silk Plaster - wall covering material meets the requirements of AgBB-Scheme (Cologne, Germany) of building materials, EC Declaration of Conformity (UK, Bristol), Fire test (France) and M1 emmision certificate of buildings materials (Helsinki, Finland).
Silk Plaster company has gained the international eco award for building and decorative materials e3Awards 2014 and after the rigorous assessment by experts received a certificate and an eco-quality label e3 «Ecology, Energy, Efficiency"
On the BIG5 exhibition Silk Plaster has been officially admitted as an Eco-Friendly product.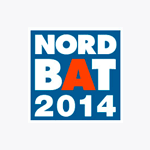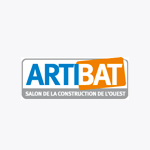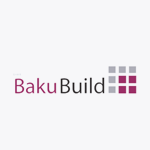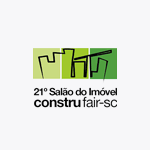 Share this article
Related Posts