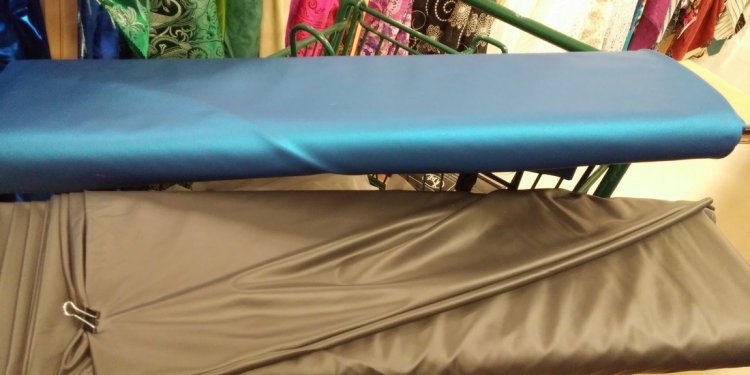 Stretch Vinyl fabric
Allsport 4-Way Stretch Vinyl Fabric is a durable, multi-purpose vinyl fabric designed with a special 360 degree, 4-way stretch giving this vinyl superior tailorability. This highly abrasion-resistant vinyl by Morbern, is very easy to tailor, as well as clean, and an excellent choice for various seating projects. It is a stretchable, pliable vinyl that is flame-resistant, stain-resistant, and stands up extremely well in cold weather with a -60°F Cold Crack rating.
The unique 4-way stretch of this vinyl makes it perfect for contouring around any frame for a tight, waterproof fit. There is a right and wrong side to this fabric, meaning that only one side is meant to be exposed to the outside. Morbern's Allsport 4-Way Stretch Vinyl features an OEM color line and is perfect for seating in all-terrain vehicles, automotive interiors, golf carts, motorcycles, ski lift chairs, snowmobiles, tractors, personal watercraft, marine seating, home office seating, and much more.
Care and Cleaning: Clean using warm, soapy water and clear water rinses. Moderate scrubbing with a medium bristle brush helps to loosen dirt from any contours in the material. For stubborn stains, use Formula 409 mild detergent in accordance with manufacturers instructions. Detergent should never be used on a regular or repeated basis for normal cleaning.
Share this article
Related Posts