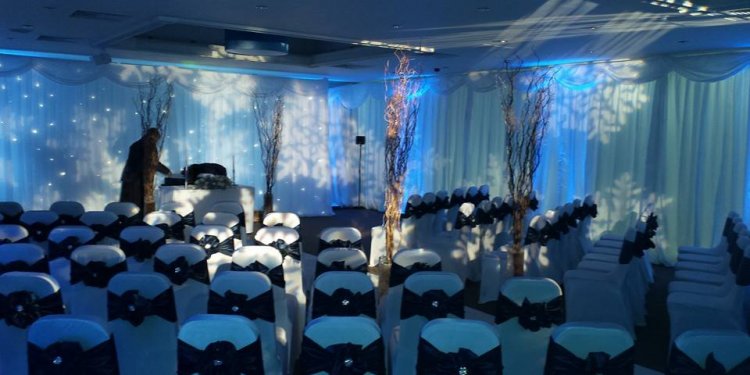 Characteristics of Spandex
– Samples of the above fabrics underwent dry, wet and full relaxation treatments and were subjected to standard atmospheric conditions prior to take the measurements. Washing was done in a front loading machine under normal agitation with machine 56 RPM. Each washing regime includes wash, rinse, spin, tumble dry steps. Washing temperature was set at 40°C and water intake for washing was 30 l and rinsed with cold water. 0.1 g/l standard wetting agent was used. The mass of the load was maintained constant to 3 kg to keep the material ratio as 1:10. Washing regimes were continued till 10th cycle.
– Cotton‐spandex rib structures came to a more stable state (minimum energy state) after 10th laundering cycle under the experimental conditions. Cotton did not come to such a state, even after 10th cycle proceeded. ANOVA analysis done under 95 percent confidential level has shown that fabric tightness and relaxation procedures give significant effect on dimensional characteristics of cotton‐spandex and cotton rib structures. However, area shrinkage variations of cotton rib fabrics have shown an exception to this.
Research limitations/implications
– According to the dimensional constant values, evenafter 10th washing cycle, cotton rib structures did not come to a stable position. This should be further investigated to achieve a better stable rib knitted structure.
– The number of washing cycles can be increased or tumble dry duration can be increased to 120 min. to get a more stable state of cotton rib structures.
– The results are important for the knitting industry to predict the dimensional behavior of designed
knitted fabric
under relaxation. These data can be used to set the circular machine parameters to achieve a more stable fabric after laundering.
Share this article
Related Posts