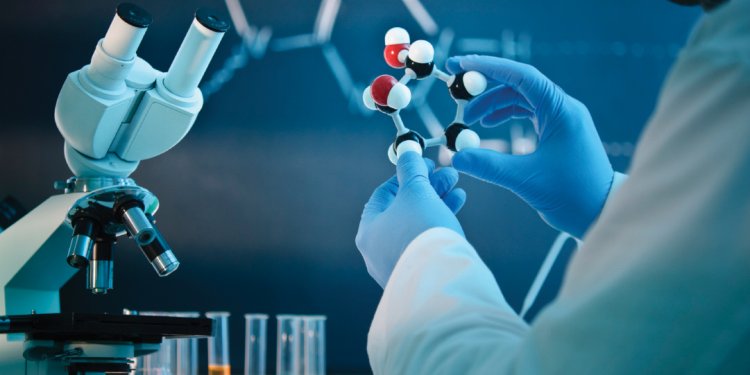 Spandex fiber characteristics
Spandex, Lycra or elastane is a synthetic fiber known for its exceptional elasticity. It is made up of a long chain polymer called polyurethane, which is produced by reacting a polyester with a diisocyanate. Spandex gained interest quickly due to it's superiority to the strength in durability of rubber. Spandex also has a better resistance to dry heat & oil, in comparison to rubber. The level of comfort and wicking ability found in Spandex are unparalleled, and do not exist in such high amount with any other fabric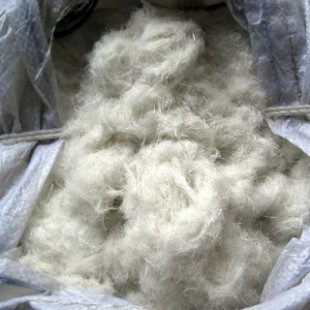 Spandex Fiber
Spandex is being used in a continually widening array of clothing articles, including woven and knits, and synthetics and natural fibers.
Physical Properties of Spandex Fiber:
1. Cross section- Spandex filaments are extruded usually from circular orifices, but the evaporation of solvent or the effects of drying may produce non-circular cross-sectional shapes. This may take various forms. In the multi-filament yarns, individual filaments are often fused together in places. The number of filaments in a yarn may be as few as 12 or as many as 50;the linear density of filaments ranges from 0.1 to 3 tex (g/km).
2. Density: The density of spandex filaments ranges from 1.15 to 1.32 g/cc, the fibres lower density being based on polyesters.
3. Moisture regain: The moisture of fibres from which the surface finish has been removed lies between 0.8 & 1.2%
4. Length: It can be of any length. May be used as filament or staple fibre
5. Colour: It has white or nearly white colour.
6. Luster : It has usually dull luster.
7. Strength: Low strength compared to most other synthetic fiber.
8. Elasticity: Elastic properties are excellent. This is the outstanding characteristic of the fibre.
9. Heat: The heat resistance varies considerably amongst the different degrades over 300 F.
10. Flammability: It Burn slowly.
11. Electrical conductivity: It has Low electrical conductivity.
12. Breaking tenacity: 0.6 to 0.9grams/denier.
Chemical Properties of Spandex Fiber:
1. Acid: Good resistance to most of acids unless exposure is over 24 hours.
2. Alkalies: Good resistance to most of the alkalies, but some types of alkalies may damage the fibre.
3. Organic solvents: Offer resistance to dry cleaning solvents.
4. Bleaches: Can be degreaded by sodium hypochloride. chlorine bleach should not be used.
5. Dyeing: A full range of coloures is available. Some types are more difficult to dye than others.
Share this article
Related Posts