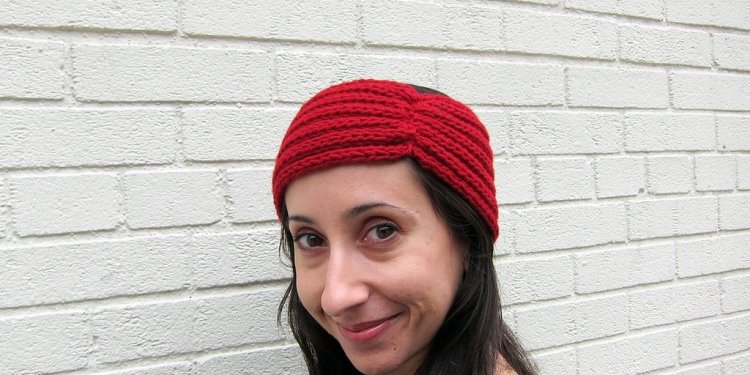 Can viscose be hand washed?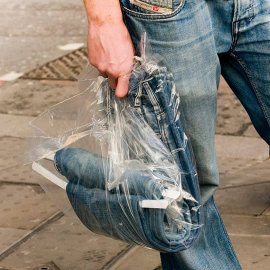 Unless there's a dry cleaners on your block, many of us would prefer to just buy garments we can launder at home without the hassle of taking things in, let alone remembering to pick them back up. Well relax, there might be some garments that can easily be washed at home without the headache. Here's what to look for:
The folks over at Whole Living shared a little insight behind the world of fashion. When an item can be either washed or dry cleaned, usually the company will opt to just say dry clean on the label to make sure we don't shrink our shirts and write them nasty letters telling them they told us we could do so.
So many items that are dry clean — really aren't! Some items that can be washed by hand at home are solid-c0lor cotton, wool, linen, rayon and washable silk. Want to learn more? It might just open up a whole new world of shopping and laundering to you. Check out all the details over at Whole Living.
Share this article
Related Posts