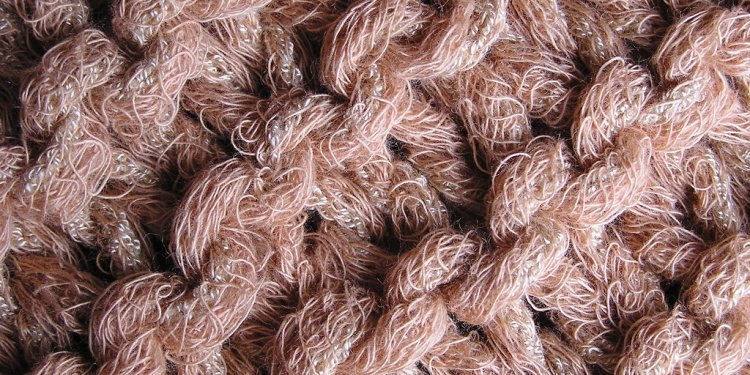 Viscose care instructions
Viscose is used mainly for fine, fashionable articles and linings.
Whilst in general dry cleaning is recommended for suits and jackets, it is possible to wash blouses and other garments without problems at home - provided it says so on the care label. As long as you take note of the symbols on the care label and of the instructions that follow below, your "best things" will be like new and with you for a long time.
Pre-sorting prevents colours running.
Coloureds and prints should always be washed separately from other articles.
Use fine detergents.
Do not use chlorine bleach.
Half loads give the best wash.
Best results are obtained in terms of cleaning and minimal creasing where the drum or hand-wash solution are at a maximum 50% capacity.
A gentle wash cycle is the ultimate.
Viscose articles do not need or want anything in excess of a cycle at 40°C maximum. A gentle spin will suffice.
Viscose is self-drying.
Clothing is best hung up damp and pulled into shape.
A little ironing is a good thing.
Share this article
Related Posts