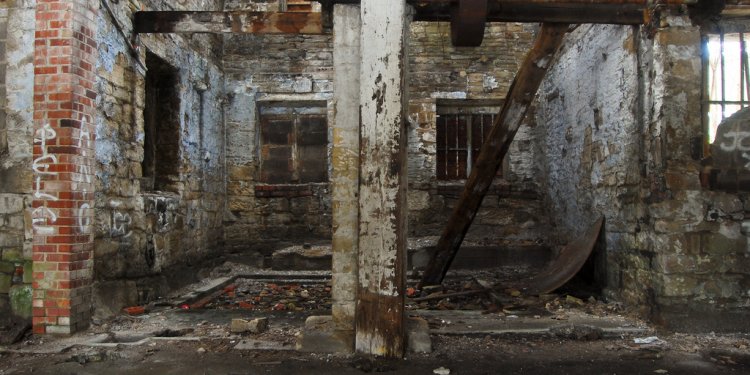 Production of Textiles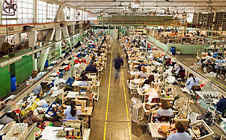 Different scales of textiles production call for different production methods.
One-off production
In one-off production a single product is designed and made to a client's specification. Labour and material costs are high, and a high level of design and manufacturing skills are needed. An example of one-off production would be a made-to-measure wedding dress.
Batch production
In batch production set quantities of a product are manufactured to order. Batch production requires a high level of design, pattern making and sampling skills. Materials are cost-effective and manufacturing costs are lower than one-off production. Garments are designed to fit a range of standard sizes and shapes. The quantity varies from a set of four cushions made by a designer/maker to 20, 000 jumpers made for a department store.
Mass production
Mass production of textiles products in a factory
Mass production is the industrial-scale manufacture of large quantities of products, usually on a production line. Standardised production methods mean it is suitable for products that rarely need to be redesigned. Mass production is used for products that are needed in very large numbers, eg socks or jeans. Often, products are made overseas where labour costs are lower.
Share this article
Related Posts