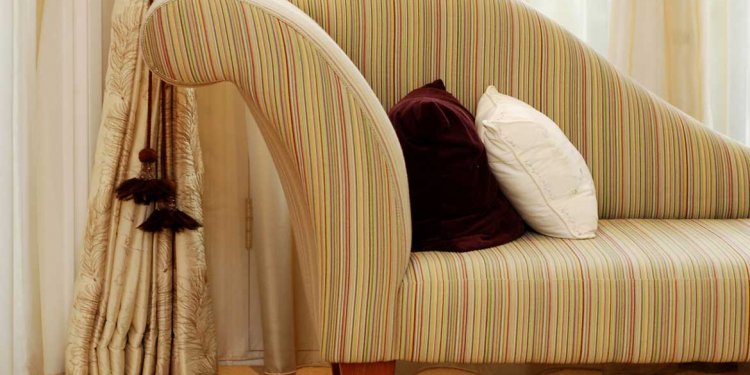 Digitally Printed Textiles
Brand owners and retailers are driving demand for digitally printed textiles to realize the benefits of more flexible production. While still a relatively small portion of the textile printing market, digital printing is poised to transform the industry in the months and years to come, and ink receptive coating technology is key to enabling its success.
PrintRite™ DP ink receptive coating technologies from Lubrizol are designed to enable the industry transition from conventional textile printing methods to modern digital printing methods – without compromising print quality or performance. With application experts skilled in developing custom coating solutions that meet unique customer requirements for demanding fabrics, including both synthetic and natural fibers, Lubrizol is making it possible for the industry to achieve very high quality, digitally printed textiles.
Ink Receptive Coatings for Textiles
As part of co-solvent free, low VOC formulations specifically designed for inkjet printing media, PrintRite DP coatings can be utilized on a wide range of textile substrates while providing a robust printing speed window. PrintRite DP products excel on polyester systems, resulting in high quality print images and outstanding adhesion. In addition, halogen and formaldehyde-free fire retardant custom formulation options are available.
PrintRite ink receptive coatings provide strong adhesion to specified substrates, maximizing the performance and lifecycle of the finished product. Good affinity for solvent, eco-solvent, UV, latex and water-borne inks also enhances ease of use and aesthetic appeal.
PrintRite ink receptive coatings are also designed to produce superb print quality by optimizing resolution and color yield.
Textile Pretreatment Solutions
As demand continues to increase for coating solutions that enhance digital printing without affecting hand integrity, innovative pretreatment technologies are gaining significant attention. Regardless of the digital printing method, the right pretreatment can optimize print quality, durability, fabric integrity, and ink efficiency.
PrintRite DP textile pretreatment technologies are delivering exactly that performance. For use with most water-borne, pigmented inkjet and disperse dye inks, PrintRite DP textile pretreatment technologies deliver high optical density blacks, expand color gamut with high color vibrancy, improve crock, maintain fabric hand, and produce an overall desired textile experience.
By actively engaging with customers to understand the variables they face: substrate, print method, inks, printer equipment and color profiles (software), Lubrizol can deliver a pretreatment technology that offers outstanding anchorage of ink to the fabric substrate and optimizes performance, while shortening time to commercialization.
Share this article
Related Posts