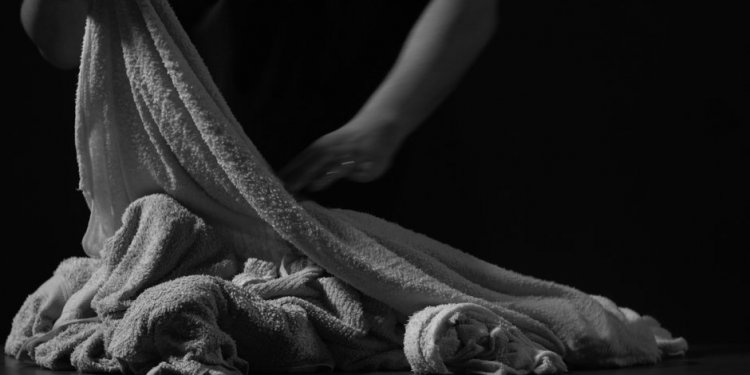 Cotton cloth types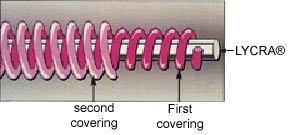 Hi,
This answer will superficially covers all type of fabric that you want to know.
But Still it will be long enough.
Cotton fabrics Сotton fiber differs markedly from other cellulose fibers in morphological traits. Due to many features, сotton even though it was discovered later than other fibers gained a superior position and stimulated immense development of textile industry. Among the advantages of cotton fabric we can name the following:
1. Сotton fabrics show good durability and utility (but still сotton fabrics are inferior to synthetic fabrics in durability). Сotton is a chemically stable material, it stays undamaged even under the continuous exposure of weak acids and alkalis.
2. High water-absorbing capacity. In humid atmosphere cotton fabric can absorb 27% of water without getting damp.
3. Cotton fabric has very good breathable characteristics, it is hypoallergenic, agreeable to touch, it is suits perfectly for people with skin hypersensibility. It has low thermal-conductivity, therefore it is an ideal material for both summer and winter clothes: in summer it prevents your skin from heat, and in winter it preserves the warmth of your body.
4. Cotton fabrics are easy to dye.
5. Cotton fabrics have very low elasticity characteristics, so they almost don't stretch.
6. They are easy washable and can be ironed even at high temperature.
Polyester Fabric : Fabrics made from polyester fabrics are strong, durable and easy to care for. Spill grape juice on a cotton garment and you've got a major cleaning issue, but that problem doesn't exist with polyester because its moisture resistance helps the fabric avoid stains. Quick drying, polyester is easily washable and resistant to mildew, abrasion and most chemicals. Your ironing time diminishes with each polyester fabric you acquire, as polyester does not wrinkle. Because it has a relatively high resistance to light and ultraviolet radiation degradation, polyester is a good material to use in boat covers and fabrics that receive high sun exposure.
Blended : Combine polyester with other fibers when you want to create fabrics that have interesting new properties. For instance, when you blend cotton and polyester, the resultant fabric acquires features from both materials. Cotton in the fabric keeps it comfortable and increases absorbency; its polyester component ensures that the fabric remains wrinkle-free and retains its shape. In a polyester-wool blend, the polyester helps create a stronger, more durable wool garment, while the wool provides elasticity and good draping capabilities.
Linen Fabric : Linen is a cellulosic fibers derived from the stem of the plant or a fabric made from these fibers. Linen fibers are much stronger and more lustrous that cotton; they yield cool, absorbent fabrics that wrinkle easily. Fabrics with linen-like texture and coolness but with good wrinkle resistance can be produced from manufactured fibers and blends.
Linen is comfortable, good strength, twice as strong as cotton, hand-washable or dry-cleanable, crisp hand tailors, well absorbent dyes and prints, well light weight to heavy weight, no static or pilling problem fair abrasion resistant etc. Basically there are two types of properties of linen fibers.
Share this article
Related Posts