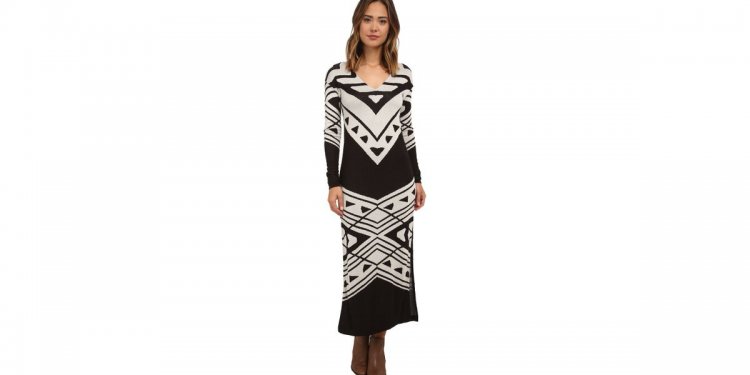 Cotton rayon yarn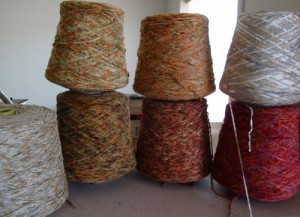 Mercerized Pearl Cotton 5/2 and 3/2 Yarn
100% Cotton. Approx. 18 oz. to 26 oz. cones. Natural and assorted colors. Special order colors add .50 per lb.
3/2 — 1, 260 yds per pound
5/2 — 2, 100 yds per pound
Cones weigh approx. 18-20 oz.
Mercerized Pearl Cotton 10/2 and 20/2 Yarn
Available in natural, black and white.
10/2 — 4, 200 yds per pound
20/2 — 8, 400 yds per pound
8/2 100% Cotton
On 1-1.5 lb cones. Top quality, great for dishtowels and similar projects. 21 colors available.
Rayon Chenille Yarns
1, 000 to 1, 400 yards per pound. Sold on whole cones only. Cones weigh about 2 lbs. Colors: purple, orchid, navy, lt blue, red, loden, hunter, yellow, white, black and cream. Now available: 1, 300 variegated.
Miscellaneous Yarns
A variety of weaving yarns in small lots. These will only be available until gone.
Return Policy: Do NOT return any item without prior consent. Due to shade variance, warp will not be exchanged after 10 days. No merchandise exchanged after 30 days. Please open your order immediately and check all merchandise. Let us know promptly so we can correct any mistake.
Share this article
Related Posts