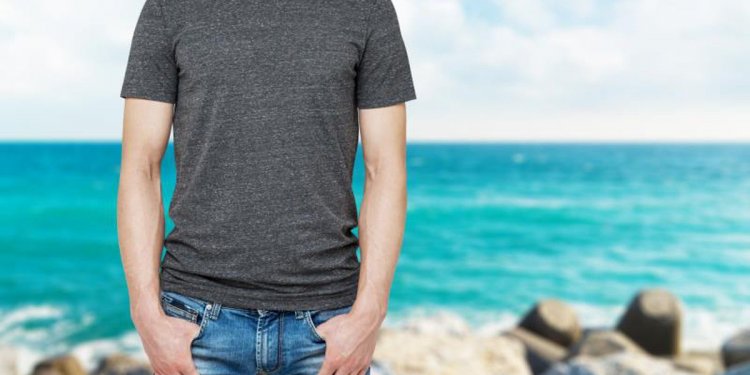 What clothes are made from Cotton?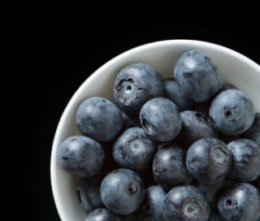 Cotton is a natural fiber used to make fabric, which is then made into clothing. Cotton has been used to create clothing for at least 7, 000 years, and is used worldwide because of its trademark lightness, softness and breathability; cotton is the world's most commonly used natural fiber. Today, cotton is grown in 85 countries around the world and uses 2.5 percent of the world's arable land.
At the beginning of the 20th century and through the end of World War II, out of all of the fibers used on a global scale, cotton accounted for 81 percent of fiber consumption. When man-made fibers were first introduced in the 1940s, a slight shift away from cotton usage began, and cotton usage dropped to 75 percent. In 1960 cotton accounted for 68 percent of all fiber usage, and in 1970 cotton accounted for 57 percent of all textile usage. Since the beginning of the 21st century, cotton has been used in about 39 percent of the world's fibers. While about 58 percent of fibers use synthetic materials, cotton is still the most used fiber among naturally produced, non-synthetic materials.
Among cotton growers around the world, China is the largest producer of cotton, but uses most of the product grown in the country. The second-largest cotton producer is the United States, where between 40 and 60 percent of the cotton produced is shipped abroad. Of the cotton produced, an estimated 60 percent is used to make yarn or thread, which is then turned into fabric for clothing items, such as t-shirts, shirts, jeans, coats, and jackets.
According to Cotton Inc, 60 percent of women's clothing items contain cotton fibers, and 40 percent of women's clothing items are made from all cotton. Among women's clothing items, 75 percent of summer wear items contain cotton, while only 60 percent of winter wear does, proving that cotton's light and breathable feel are what make it so essential for dressing during summer months. Among specific clothing items, 30 percent of women's dress pants contain cotton, 38 percent of women's dresses contain cotton, 45 percent of women's skirts contain cotton, and 48 percent of women's knit blouses contain cotton.
Share this article
Related Posts