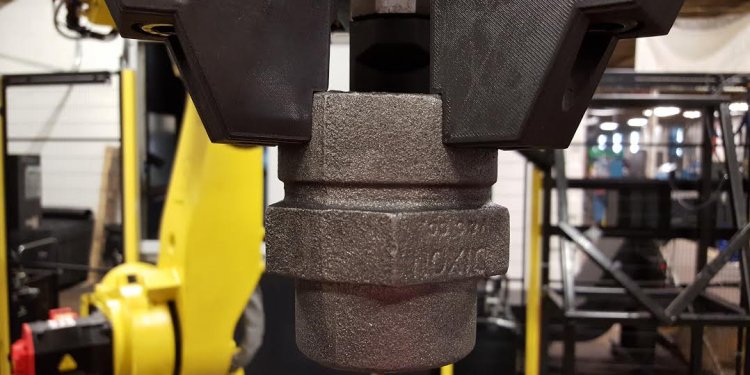 Products Made from nylon
Nylon fibers attract oil stains easily, but they can be removed if the fabric is treated as soon as the stain occurs. This is done by pre-treating the stain and washing the fabric in warm water, using a heavy-duty detergent. The fabric must be washed thoroughly to remove the stain before being dried or ironed because heat sets the stain. Once the stain is set, it is difficult to remove.
Delicate clothing items that are made of nylon, such as lingerie and hosiery, should be washed by hand or in a mesh bag in the washing machine to prevent damage to the garments. Fabric softener should also be used when washing nylon garments to prevent static electricity from building up in the fabric.
Nylon is a synthetic fiber, so it is naturally heat sensitive. Drying the fabric at high temperatures or washing the fabric in hot water can cause it to melt, shrink or become deformed. Nylon garments should always be dried and ironed on a low temperature setting. The best way to avoid wrinkles is to remove the garment from the drier before it is completely dry, and hang it up.
Learn more about Clothing
Share this article
Related Posts