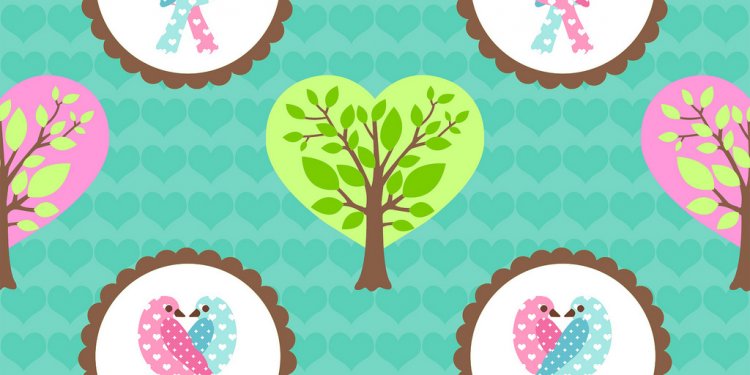 Design Star Fabrics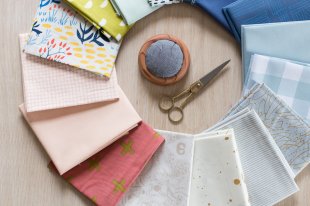 Stash Fabric Design Star
I'm so happy to be able to show you this fun fabric bundle that I selected for Stash Fabric's Design Star. There's not many things I like more than a good fabric pull. Most of the time I'll go through my stash searching for the perfect combo for my next project, but often I pull way more fabrics than what I actually need. This is definitely the times that I wish I made more quilts! I'm okay with it though, it helps me bring together fabrics that I might not have at first glance. You just never know until you have a nicely pulled stack that you realize some fabrics were made for each other. I love it when that happens.
So, I was honored to be Stash Fabric's Design Star for the month of December. I thoroughly enjoyed putting this bundle together and I hope you'll like it too.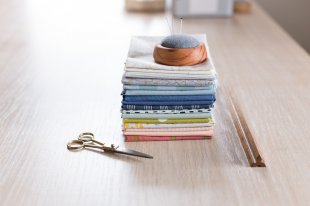 When I got mine in the mail I was determined to put it to use as soon as I can! So of course I thought of a quilt. I figured it would be fun to put together a little round-up of a few quilts that I'm considering making using this bundle. I hope I can decide!
If you aren't signed up for the club there's a few bundles listed here in the Stash Fabric shop. The bundle is a variety of designers and manufacturers including Leah Duncan, Carolyn Friedlander, April Rhodes, Lotta Jansdotter, Robert Kaufman, Alexia Abegg, Me + You, Alison Glass, Luke Haynes, and Sarah Watson. The solids are all Kona cotton.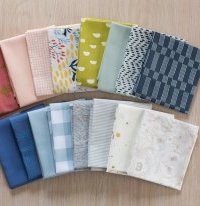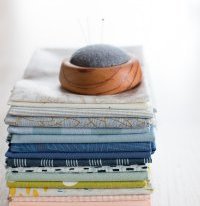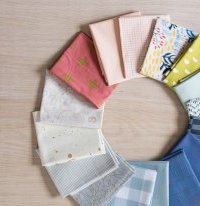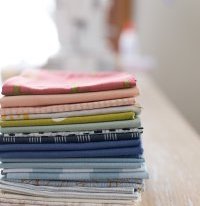 Share this article
Related Posts