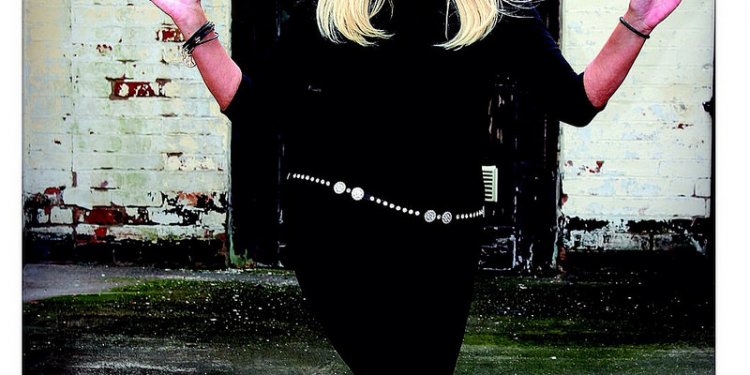 Cotton with elastane fabric
Since the fabric is nearly all cotton, it will have all the comfort and breathability of cotton. The spandex (LYCRA®) will not noticeably affect this since typically the blends only use 2% to 5% spandex, which acts to control the shape of the fabric so it doesn't wrinkle or stretch.
Pilling again is much less than with poly/cotton because there just isn't that much spandex to cause trouble. I don't know the technical details of
spandex (how strong the fibres are compared to polyester), but I have quite a few cotton items (jeans and shirts) with about 3-5% spandex and have not noticed much if any pilling.
I have noticed the spandex becomes tired after a time, and the garment loses
shape, acquiring an uneven rolling undulation in areas that should be
perfectly flat. When the spandex is fresh and working though, the
no-iron characteristics are superior to even the poly-cotton blends.
Washing: Use lukewarm water on the gentle cycle. Spandex is sensitive to high-heat washing and drying, so to make it last you should theoretically not put it in the dryer. But who is going to do that? Perhaps it is more practical to dry it only to the "almost dry" stage and then take it out of the dryer to cool. For shirts, try hanging them on hanger to drip dry right out of the washer, and see if there are wrinkles. Ideally there won't be. If there are then you can use the barely-dry dryer routine instead.
Since LYCRA® is usually the minority component in a given fabric, let the other fibers guide your care. If other fibers or the trim or binding of a garment require hand washing, dry cleaning, or low-temperature washing and drying, their needs will determine the care instructions. Lycra will easily withstand repeated cleanings of all these types. When in doubt, wash or dry clean according to the primary fiber in the blend. In any case, do not use chlorine bleach.
Share this article
Related Posts