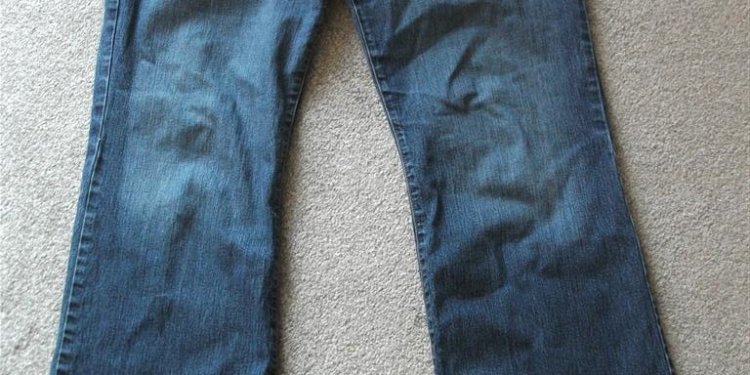 Polyamide elastane fabric
ORDERING & PAYMENT | SHIPPING INFORMATION | RETURNS & EXCHANGES | INTERNATIONAL ORDERS | SIZE CHART | FABRIC BREAKDOWN
Perfit:
90% Polyester 10% Lycra
(Weight: 250g. per Sq. Meter)
We have come to coin our athletic fabric as Perfit™
Light Perfit:
90% Polyester 10% Lycra
(Weight: 150g. per Sq. Meter)
Flexture:
90% Polyamide 10% Elastane
Eco-friendly Fabrics:
Here is a list of our Eco-friendly fabrics we use in the line that are 100% recyclable and biodegradable. These fabrics rapidly decompose after being discarded in landfills. It should be noted that ALL of our athletic fabric allows for easy handling and are eco-conscious in the sense that the fabric can dry quickly without the spin cycle; representing water and energy savings.
Ecolux Flexture:
90% Polyamide 10% Elastane
This fabric is 100% biodegradable & recyclable
Ecolux Fluidity:
87% Polyamide 13% Elastane
This fabric is 100% biodegradable & recyclable.
Pima Cotton Collection:
Mikapima:
96% Cotton Pima 4% Spandex
French Terry Mikapima:
94% French Terry PIMA Cotton 6% Spandex
Care Instructions
Perfit™ Fabric: Wash in cold water - by hand or on delicate / low cycle. Dry low heat or hang to dry for best conditions. Do not wash or dry with Towels.
Mika Swim Fabric: Hand wash in cold water and always lay flat or line dry. Do not dry clean. Do not use in washing machine or dryer.
Washing and Caring for Fabric
This extremely delicate and soft fabric must be treated differently than the normal Mika Yoga Wear Perfit™ Fabric. All swim garments must be hand washed and dried on a flat surface. The fabric tends to wrinkle rather quickly, so keep them in a safe spot!
Materials 101: There seems to be a lot of confusion around these names especially because the three are sometimes used to describe the same piece of clothing. Spandex is a synthetic fiber that is elastic and not owned by any one company. Lycra® is a brand name of spandex fiber just like Kleenex is a brand name of facial tissue. While Supplex is also a brand name for a material of synthetic fibers, Supplex is a Nylon. Though Nylon is very similar to Polyester, Polyester is easier to dry, abrasion resistant, and easier to dye.
Though Lycra® can be termed as a spandex, it would not be right to classify Supplex as a Polyester. In order to use Lycra®, Mika Yoga Wear needed to go through a process of certification (this is why we include the Lycra® tag on all of our clothing and don't just call it Spandex). Our use of Lycra®/Polyester ensures a top-quality piece of clothing and the perfect combination for all active wear. Class dismissed.
Share this article
Related Posts